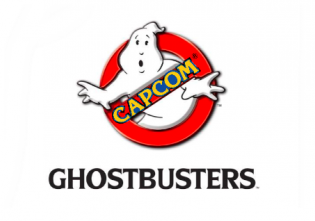 Japanese game developer and publisher Capcom (TYO:9697) has announced another impressive addition to its social games lineup today, promising that it will be releasing a Ghostbusters social game for iPhone and iPad in early 2013. The game, of course, will be based on the popular movie franchise from the 80s [1].
Capcom's social games subsidiary, Beeline Interactive, has done well in the social games space thus far, racking up a total of 74 million downloads among its titles. It will be interesting to see what it does with Ghostbusters. We can only hope that they don't cross the streams…
The Japanese publisher certainly isn't having any trouble landing high-profile IP for its social games portfolio. Smurfs' Village did very well for the company, reaching number one in Apple's App Store on the free app charts in 25 countries, and number one on the top grossing charts in an astounding 72 countries.
Capcom also has the Peanuts gang on iOS, as Snoopy's Street Fair was released late last year. It also recently pushed out Monster Hospital for iOS just a couple of weeks back. [Via GameBiz.jp]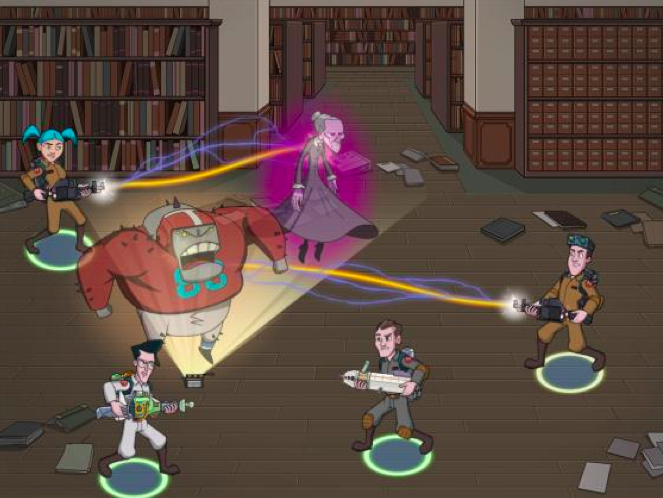 ---
I really shouldn't have to explain this. If you haven't seen it, please step out from under your rock and check it out.  ↩