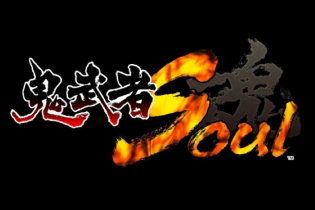 Japanese game developer Capcom (TYO:9697) announced today that it will be entering the browser game market come this summer, with its first title Onimusha Soul slated for a June 28 release.
The Onimusha samurai survival game first appeared on PlayStation 2 in 2001 and since then has been one of the companies more popular franchises. The browser based Onimusha Soul will feature social and cooperative elements, with the possibility of fighting in groups based on Japan's prefectures. The graphics for the game are generated using the Unity 3D development engine. It will have paid in-game content, though it is ostensibly free to play.
Capcom aims to distribute the title for PCs at first, and smartphones to follow in August. It was just last year that the company stated that it needed to look outside Japan for bigger growth opportunities. And while there wasn't any indication that this browser title would be marketed for audiences outside Japan, Capcom has made a push on the smartphone platform with wide-appeal titles like Smurfs' Village, Snoopy's Street Fair, and Street Fighter IV.
The company says that it wants to hit 30 billion yen ($367 million) in sales of online content by 2015.
Capcom sales by region, 2000-2010 (millions of yen)