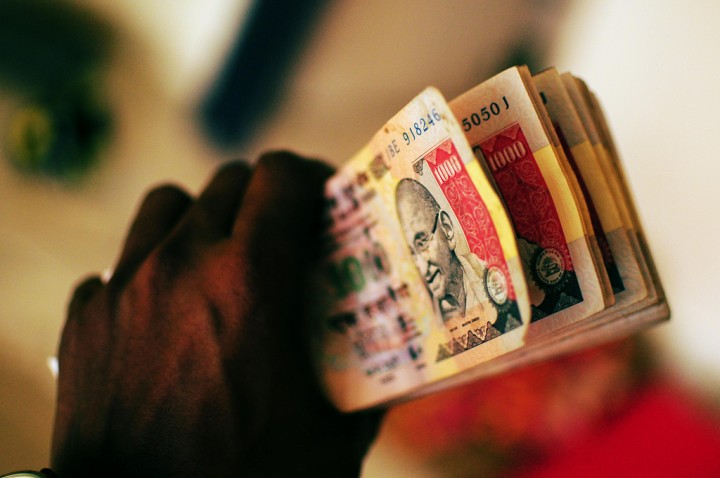 In what could mark a major boost to tech innovation in the Indian enterprise software space, NASDAQ-listed Indian tech firm CA Technologies (NASDAQ: CA) today revealed it invested an undisclosed amount of money in IDG Venture Fund II. Under the partnership, CA Technologies will serve as a strategic limited partner to IDG Ventures.
This investment shouldn't come as a surprise to the Indian tech industry as it coincides with the company's plan to strengthen areas like R&D, engineering centres, mobility, cloud, software-as-a-service (SaaS), big data and DevOps.
"We believe in the growth and innovation of India's development community," commented Jacob Lamm, Executive VP of strategy and corporate development at CA Technologies.
Though CA Technologies has not revealed more details of the investment, it's not difficult to understand the rationale for why this Fortune 500 company has invested in a technology fund like IDG Ventures.
Interestingly, the Islandia-based company has been a key player in the enterprise software and solutions market. However, CA Technologies' enterprise software business hasn't performed well over the past few quarters, hence there's a growing pressure on the company to get its foothold back on the enterprise software market.
The investment in IDG Ventures will presumably provide opportunities for CA Technologies to become more innovative by engaging with tech startups, some of whom might get acquired by the firm in the future. "With IDG Ventures India, we have a proven partner who can help us gain early visibility into the many enterprise software startups in the region that represent compelling investment opportunities," adds Lamm.
CA Technologies' third quarter earnings, announced last month, have been dismal. The company reported a 6 percent drop in its enterprise solutions revenue to $477 million, while its mainframe solutions income of $622 million showed no growth compared to the same period the year prior.
(Editing by Josh Horwitz; image via Flickr user t3rmin4t0r)