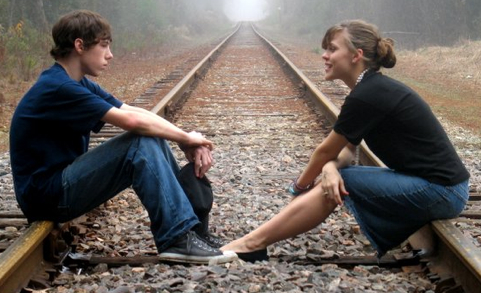 Traditional marketing still works. But it generally doesn't possess one attribute that social media has – customer engagement.
All relationships, including one that is between a business and its consumers, thrive on two-way communication.
To illustrate this point, we have included a video below, which depicts how a customer wants a break up with a business that has overly focused in a one-way communication.
With the rise of social media, most customers would expect big brands to connect through channels like Facebook and Twitter. Small businesses, as we have witnessed through numerous examples (Check out Brewerkz and our small business series) could also create a competitive advantage by building presence through these channels.
Consider Social Media In Your Marketing Mix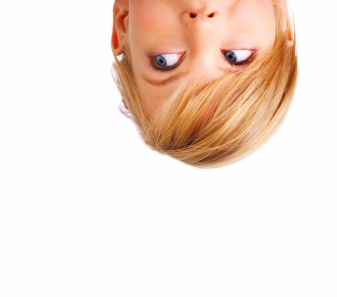 Are you promoting your business like how the video has depicted? If your answer is a yes, then you might want to consider social media in your marketing mix. Social media is a fundamental change in the way we communicate. The key incentives for both business and consumers to be on social media are to listen and converse. It is the first time in the entire marketing history that businesses are able to connect and build long-term relationships with consumers easily.
While traditional marketing builds your business one ad at a time, social media has a more intimate approach. It builds your business one conversation at a time.
Having said all the above, I would lastly wish to emphasize that social media works best when your digital efforts are in sync with your offline efforts. Social media shouldn't be a replacement for traditional marketing.