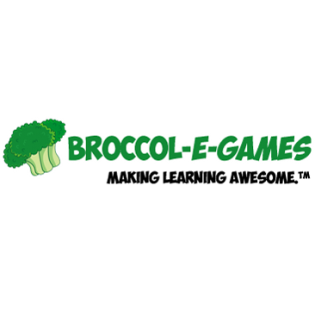 One of the few Australian startups hoping for expansion to Asia these days is "Math with Springbird." It is developed by Broccol-E-Games, a mobile game development firm based in Melbourne. The mobile game's aim is to help young kids solve basic mathematical problems.
The AngelCube incubatee was born out of the Startup Weekend Melbourne last November, founded by David Truong, an Australian-born Vietnamese. On his decision to make educational games, David tells us:
I've been in the education industry for more than six years, have worked in schools helping with technology integration, and previously founded a company that helped to bring disengaged students back into the school system. From these experiences, I realised there was a huge need for engaging learning tools to take advantage of the powerful hardware that children were already interacting with. One of the most effective ways to engage children is through gaming, especially on mobile devices, so they can learn and play anywhere, and at anytime.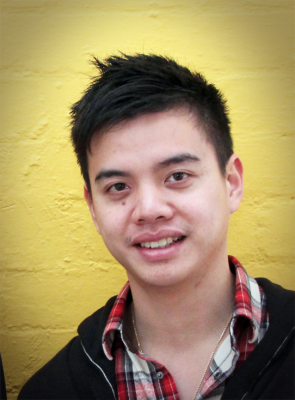 On his expansion plans to Asia, David (pictured right) also adds that Asia has always been in the pipeline, because he believes it will eventually overtake Silicon Valley one day. There are certainly a lot of activities happening and more government support for the Asia tech startup scene, which are resources that would be tapped for the startup's expansion.
He also shared his last Vietnam trip experience, where he was amazed at the jaw-dropping rate of change happening in Southeast Asia, noting:
When I was in the rural areas of Vietnam and Cambodia, my phone had better reception than in the city areas of Australia. It's amazing to see the prevalence of mobile technologies, which is why I'm focused on mobile learning games, and not web-based ones. [Most Southeast Asian nations have] better reception and services, [because they have mobile towers everywhere], and they are innovating so quickly in the mobile space. [In fact], I hear a lot of vietnamese produced mobile games are infiltrating the chinese market.
Perhaps David, or any of you folks out there with gaming startups, might consider Shanghai if you're looking to China for expansion. Just last week, my Tech in Asia colleague Charlie reported that the city's gaming industry value grew to about $2.3 billion in 2011, which accounts for 30 percent of China's game industry – a figure that is difficult to overlook.
For more on Math with Springbird, you can check out the video demo below: