It's tough for businesses to get things done in China. Many startups come here to find solid talent at a cheap price, but obstacles from the threat of banishment to a lack of social capital (AKA guanxi) can discourage even the most avid entrepreneurs. While these disadvantages are very real, I'm here to say it's not all bad. So in the spirit of half-full glasses everywhere, here are three recent examples of companies I spoke to that found an edge over their Silicon Valley counterparts.
Infipure

Infipure has had its fair share of problems getting its "invisible air mask" to Chinese pharmacies and convenience stores. But company partner Francis Law mentioned one aspect he found relatively painless: getting a patent.
Compared to the several-year long process in the US, a patent for Infipure's NoPM filter material only took a single year in China. That's because China, in a PR campaign to claim it patents more stuff than the US, hands them out like candy on Halloween. Granted, many experts call them "junk patents" because they have no economic or scientific value. Law admits, "If someone chooses to copy us, we don't know how enforceable it is." Still, a patent certainly looks good to investors. In addition, because no one had ever patented a similar product in China before, Law says Infipure got to make its own product standard.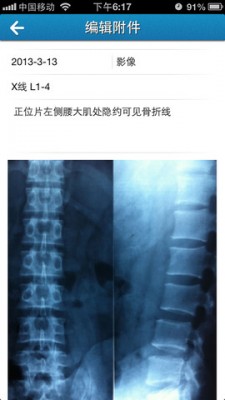 Apricot Forest
Apricot Forest's MedChart app makes it easier for doctors to document patient examinations with their smartphones. They can store patient info, photos, and notes on a cloud server, and can even share the info (minus patient identity) with other doctors. That definitely wouldn't fly in the US, where a little government wiretapping causes national outrage.
"To use patient information, there's very strict rules and regulations, which is not true in other countries," says company founder Zhang Yusheng. Privacy law isn't as strict in most of Asia, at least not yet. That allows doctors using MedChart to streamline their day-to-day work, to the overall benefit of both patients and physicians.
BMW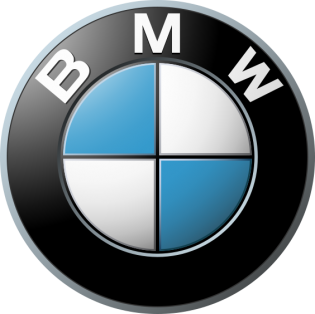 It's not just little guys who can find a silver lining in their Mainland China operations. When I spoke to BMW's head of research in Shanghai Carsten Isert on the sidelines of this year's GMIC, he told me China is a possible testing ground for technologies that "might come here first because of less regulation." For instance, because of the younger demographic in China and fewer safety hoops to jump through, BMW can test the traction of new mobile tech here before it goes to the old folks in Europe.
Make lemonade out of lemons
I think all of these examples are indicative of China still being a developing country. Yes, doing in business comes with many hurdles, but advanced tech firms should use the bureaucracy to get ahead while the legislature is still tripping over itself trying to keep up. As the saying goes, it's easier to ask forgiveness than permission. So next time you're feeling down on China's business environment, keep an eye out for the silver lining. Then, exploit it to your advantage.