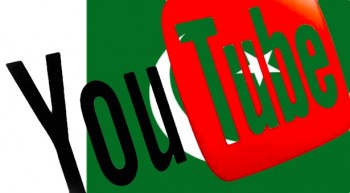 Update: It seems Youtube is working via some connections in Pakistan but not from others. It's possible this is a bug, or it could be that the change is being rolled out gradually.
It looks like Pakistan's year-long Youtube ban might finally have come to an end. According to a Tech in Asia source in Pakistan, Youtube is now accessible again. This is evident in the screenshot below, where you can see a Pakistan-based internet connection has successfully loaded and played a Youtube video.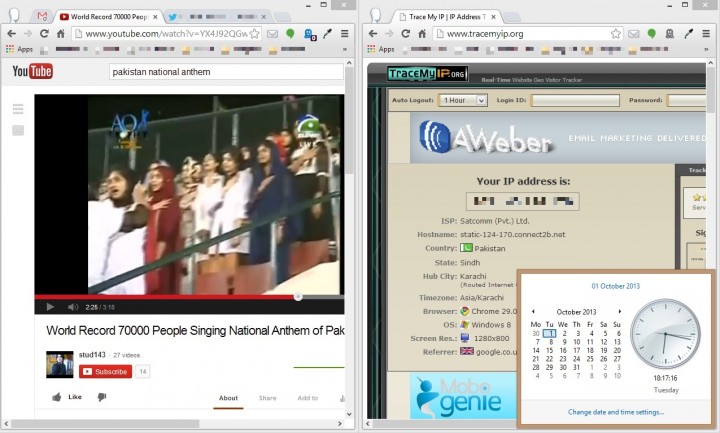 It's not clear yet whether this is a new policy or just a test, but it may well be related to the rumors from a month ago that the government had acquired technology that would allow it to unblock Youtube while still blocking specific videos it considers to be harmful. We're looking into whether or not anti-Islam videos are still available on Youtube or not — if not it would seem to indicate the government has its new Youtube content filter in place and Youtube may be back for good — and we'll update this post when we hear back.
Youtube had been blocked in Pakistan since 2012, when the American company refused to remove the controversial "film" The Innocence of Muslims and the Pakistani government decided some of the site's content was offensive.