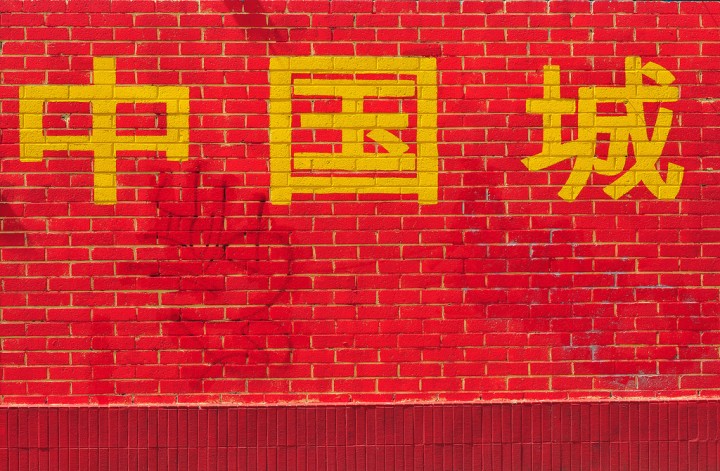 The Chinese websites for the Wall Street Journal (cn.wsj.com) and Reuters (cn.reuters.com) have both been blocked by the Great Firewall of China. You can check the status of these websites in real-time here and here, respectively. Their English-language sites are still reachable.
Paul Mozur from WSJ tweeted the news today at about 3:20 p.m. Tech in Asia's Beijing staff tested and confirmed the block at 3:50 p.m..
As of right now, the government's reasons for blocking the sites is unclear. It's uncertain if this block will be permanent (some have been lifted in the past) or temporary.
Last week, the New York Times also reported a veteran reporter for Reuters, who's spent the better part of his career in Asia, was denied a journalist visa.
This latest round of censorship comes just a couple days after the Communist Party's 3rd Plenum meeting ended, and media have been publishing their analyses. On November 13, the New York Times revealed United States bank JP Morgan Chase's shady dealings with the daughter of former Chinese premier Wen Jiabao, Wen Ruchun.
Last summer, the Chinese government blocked several high profile news sites after revelations about a secret fortune held by then-premier Wen Jiabao surfaced. The New York Times, Bloomberg, and BusinessWeek were all added to the long list of censored websites, and those blocks remain in effect today.
(See also: Here's a list of websites blocked in China)
(Image credit: Mónidas de Mon on Flickr)
(Editing by Josh Horwitz)