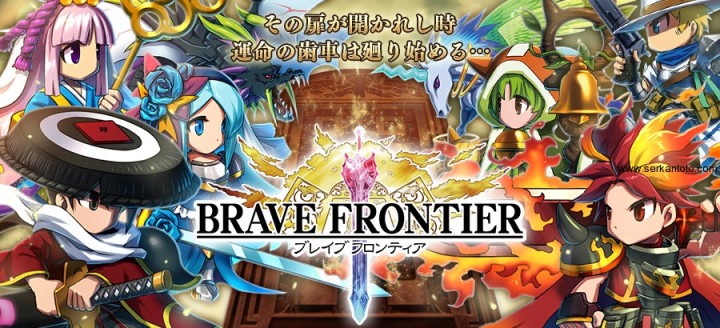 Less than two months after closing a $19 million funding round, Tokyo-based mobile game developer Gumi has just accepted an undisclosed sum of cash from Japanese mobile advertising company Adways (TSE:2489) in exchange for a one percent stake in the company.
Gumi's landmark game Brave Frontier is most popular in Korea, Japan, and Singapore. Gumi reports the game has two million active users in Japan and one million more overseas. It reached the number one and two ranks on the App Store in several Asian countries as well as earning strong traction in the Google Play store.
Gumi has developed more than 35 mobile games across several platforms and is now focusing on native apps for Asian and US markets.
Last December, in addition to the investment from FMH, B-Dash Ventures, East Ventures, Shinsei bank, and DBJ capital, Gumi also partnered with Fuji Media to share intellectual property and co-create content beyond the scope of gaming.
(See also: Having struggled through a tough year, Gumi bounces back stronger)
Adways is expanding its smartphone advertising network service AppDriver and its advertising analytics tool PartyTrack into emerging Asian markets. Gumi aims to capitalize on this expansion to broaden its audience.
(Editing by Josh Horwitz)