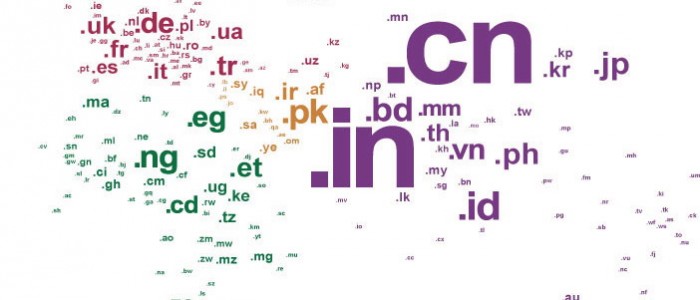 A much shorter domain for Indonesia, .id, can now be acquired by Indonesian citizens or brands that are owned by local citizens. This top-level domain is needed considering the growth of internet usage in Indonesia has been rising in the recent years. Therefore, internet users in Indonesia need a domain that is shorter and easier to remember. This is also a good chance for both established companies and newcomers to secure a catchy domain name that could be worth some serious dough in the future.
As of today, the domain sale has entered into the last priority phase called the Landrush phase. To participate, a registrant has to pay an administration fee in the amount of IDR 100,000 (US$9) and an acquisition fee for a minimum of IDR 1 million (US$85). If a domain is registered simultaneously by two or more parties, it will be auctioned off to the highest bidder.
On August 17, domain names will be sold to members of the general public. In this phase, administration and acquisition fees will be waived. Domains can then be acquired on a first-come, first-served basis, with a maximum annual fee of IDR 500,000 (US$43) through this site.
This domain acquisition has already been put through two phases: Sunrise (for established global companies that own trademarks) and Grandfather (for big Indonesian companies). Apple already participated, snatching up apple.id, applestore.id, and appstore.id. Google Indonesia has also acquired google.id. Local startups like Traveloka, DisDus Groupon, and Zalora are joining the fray by buying a handful of domains for themselves.
(Image credit: Bytelevel)