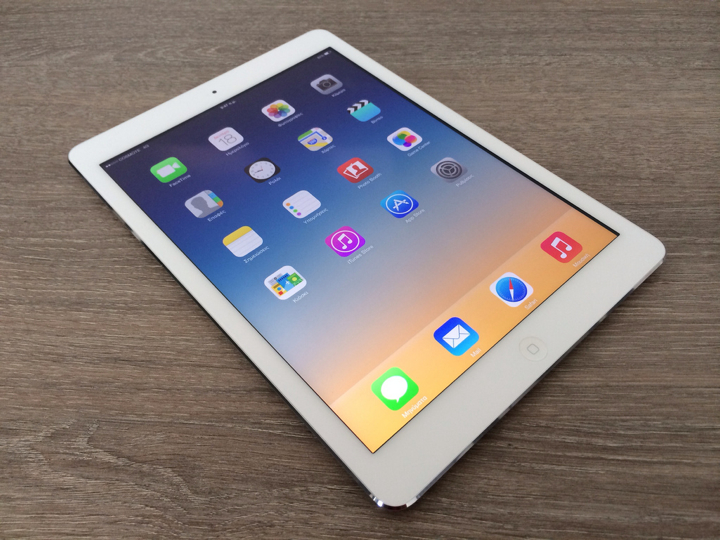 Japan's NTT Docomo, the country's largest wireless carrier by subscriber base, will begin offering Apple's iPad Air and iPad Mini with Retina Display from June 10. Amid pressure from rivals who embraced Apple devices much earlier than Docomo, the company hopes to boost subscribers – while Apple stands to widen its commanding share of the Japanese market.
Docomo was the last of Japan's big three wireless carriers, which also includes AU KDDI, to offer the iPhone – and now it's the last to the iPad party as well.
"We have been considering to have iPad ready for our network, and quite simply it took a little time to prepare for the launch," Takuya Ori, a Docomo spokesperson, told Tech in Asia. "We have been getting requests from our customers that they want to use iPad on Docomo's network, so we are happy that we can finally offer the device to our customers."
Docomo experienced a major boost in subscriptions following last October's iPhone 5C and 5S launch, the first Apple devices to be carried by the company. Even now, the iPhone accounts for 40 percent of all Docomo sales.
"The success of the iPhone is also filtering through to the iPad, with almost a quarter of Japanese iPhone owners also owning an iPad," said Dominic Sunnebo, strategic insight director at Kantar Worldpanel ComTech. Apple's iPhone boasts a 57.6 percent stake in the Japanese smartphone market.
Softbank was the first Japanese carrier to offer the iPhone, starting with the 3G in 2008, paving the way for its current rise. Ahead of Docomo's inaugural iPhone offering last year, the company posted it's highest ever subscriber loss in September – shedding 66,800 users while Softbank gained 270,700. For the year ending March 31, Softbank topped Docomo's net profit for the first time – earning 527 billion yen (US$5.12 billion) and 464.7 billion yen (US$4.57 billion) respectively.
See: Indosat partners with Softbank to launch $50M fund in Indonesia
For new subscribers, Docomo will offer
deep discounts
on the various iPad models with a two-year service contract. The 16GB iPad Mini with Retina Display is free after discounts, with the high-end 128GB model costing roughly US$275 (compared with US$675 direct from the Apple Store for a wi-fi only version). The basic 16GB iPad Air would cost about US$64 with a Docomo contract, while buying it from a retailer would cost US$480 (for the wi-fi only model).
The company will begin taking pre-orders from June 2.