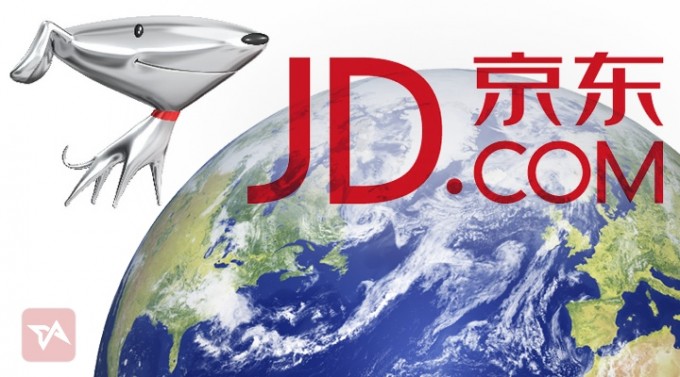 Beijing-based online retailer Jingdong, previously known as 360Buy, reportedly seeks to raise $2 billion in an IPO in the second half of this year, according to Bloomberg. Bloomberg cited "three people with knowledge of the matter."
When Tech in Asia reached out to Jingdong for comment, their spokesperson replied, "JD.com has a corporate policy that it does not comment on market rumors."
Bloomberg's sources say Jingdong want to list on the US stock market, but Hong Kong is also on the table. Jingdong wants to avoid listing at the same time as its largest competitor, e-commerce titan Alibaba, which is also expected to go down as one of the biggest IPOs in financial history sometime this year.
Rumors of a potential IPO for Jingdong first surfaced back in 2011, when the company's owner mentioned it might happen in 2013 or later.
While Alibaba is the largest e-commerce company in China, most of it's sales are C2C, while Jingdong is a B2C retailer. The company is a trusted store when it comes to buying genuine products, everything from baby formula to iPhones.
In February last year, Saudi Arabian billionaire Prince Alwaleed bought a stake in Jingdong for about $700 million.
(Source: Bloomberg)
(Editing by Steven Millward)