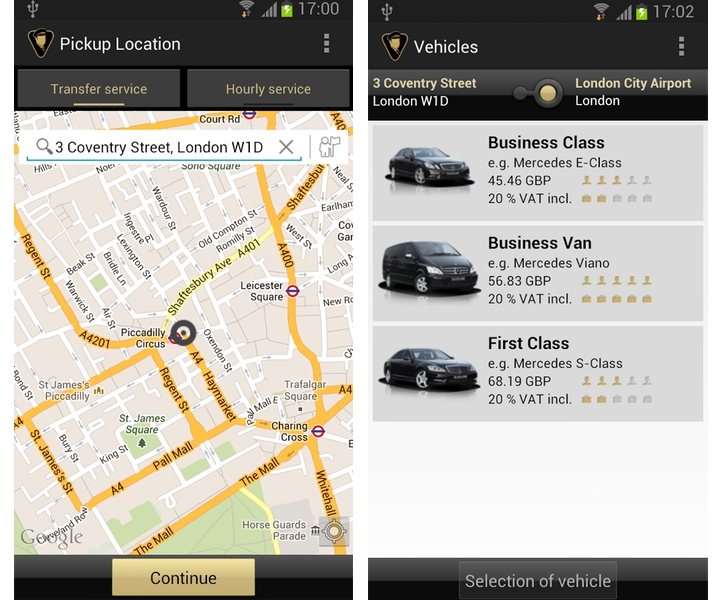 While tech blogs are swooning over Uber and everything it does (1), there's another app-connected limo service out there that's actually pushed into Asia a lot faster than Uber. Yet the media is pretty quiet about it. That startup is Blacklane, which hails from Germany.
Today Blacklane expanded to Tokyo, arriving in Japan's capital a month after Uber. While Uber costs about $390 from Narita airport to Tokyo's downtown in a mid-range sedan, Blacklane will cost $250 for the same trip in the same kind of car.
In terms of reach across Asia, Blacklane has more of the region covered already, with the car-call service now running in 18 Asia-Pacific cities (not including more in the Middle East). Its limos are now available in 125 cities in 40 countries.
Blacklane operates on the same lines as Uber – it recruits existing black car companies in each city, and they run some cars under the Blacklane name, replete with a professionally uniformed driver. Blacklane has three categories of cars: business class, a business van/MPV, and first class.
Blacklane secured funding earlier this year to help it roll-out to more cities across the US.
(Editing by Enricko Lukman)