Silicon Valley immersion program Blackbox Connect has doubled the numbers for its upcoming two-week Spring program. A total of 16 non-US startups – instead of the usual eight – from around the world will soon fly to California for the accelerator. Four of those are from Asia.
As Blackbox VC founder Fadi Bishara explained to us earlier this year, the Blackbox program – which is backed by Google for Entrepreneurs – aims to boost the confidence of entrepreneurs in oft-overlooked nations, foster cooperation between them during the event, and give them an opportunity to learn some of the Valley's fine-tuned best practices. The next batch go in from March 17 to 28.
Bishara was in Pakistan in January, where he vowed to take in two Pakistani startups this year. That has already happened with the Spring course, which has selected two from Pakistan as well as one apiece from India and South Korea. Most of them are aiming globally with their products. They are: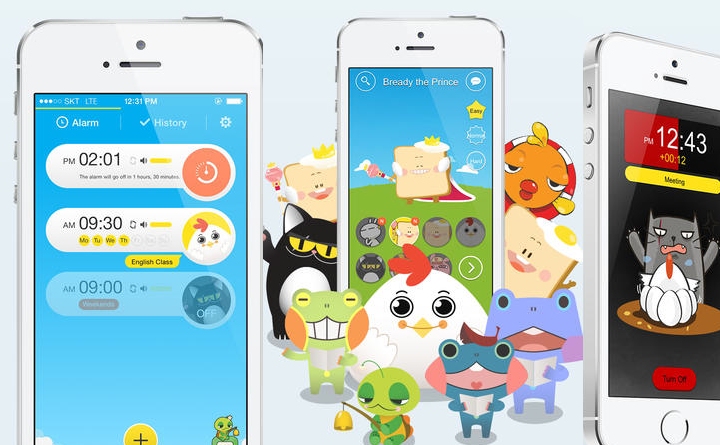 This is a South Korean app development studio that's currently focusing on the cutesy Alarm Mon. We bumped into the Malang Studio crew at an event in China last year, where we got a demo of this gamified alarm clock app and saw how it rewards early risers with some fun games. It claims to have over six downloads so far, and has added in localized game characters in some markets, such as in China.
This claims to be an intelligent ad platform that makes use of social data points for more effective targeting of consumers.
Vivid (Pakistan)
Vivid is working on a solution for businesses that helps them replace the annoying telephone customer support queues with a faster and slicker experience via an app.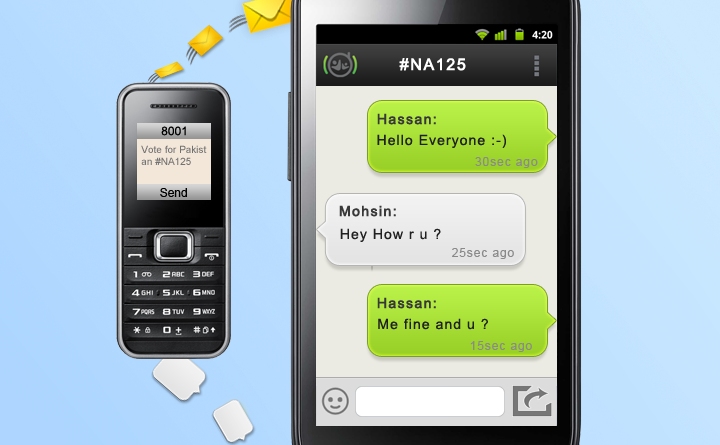 This is a messaging app that bridges feature phones – via SMS – and smartphones.
We get the feeling we'll be hearing more from those four throughout the year.
(Editing by Josh Horwitz)