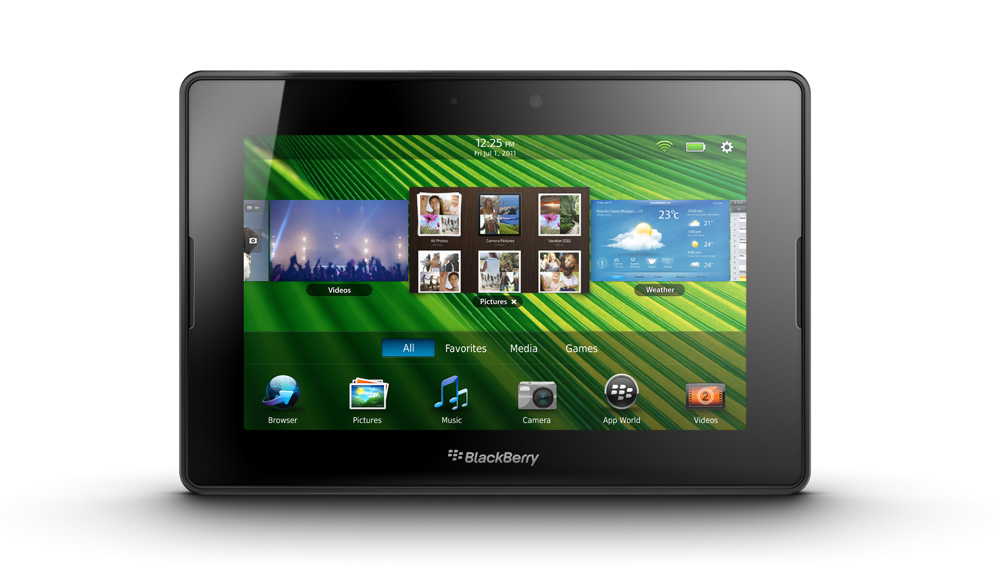 The BlackBerry PlayBook is due to launch in 16 additional markets over the next 30 days, including five countries in the Asia Pacific region, namely Indonesia, India, Hong Kong, Australia and Singapore. The announcement was made last Friday night. The full list of countries below: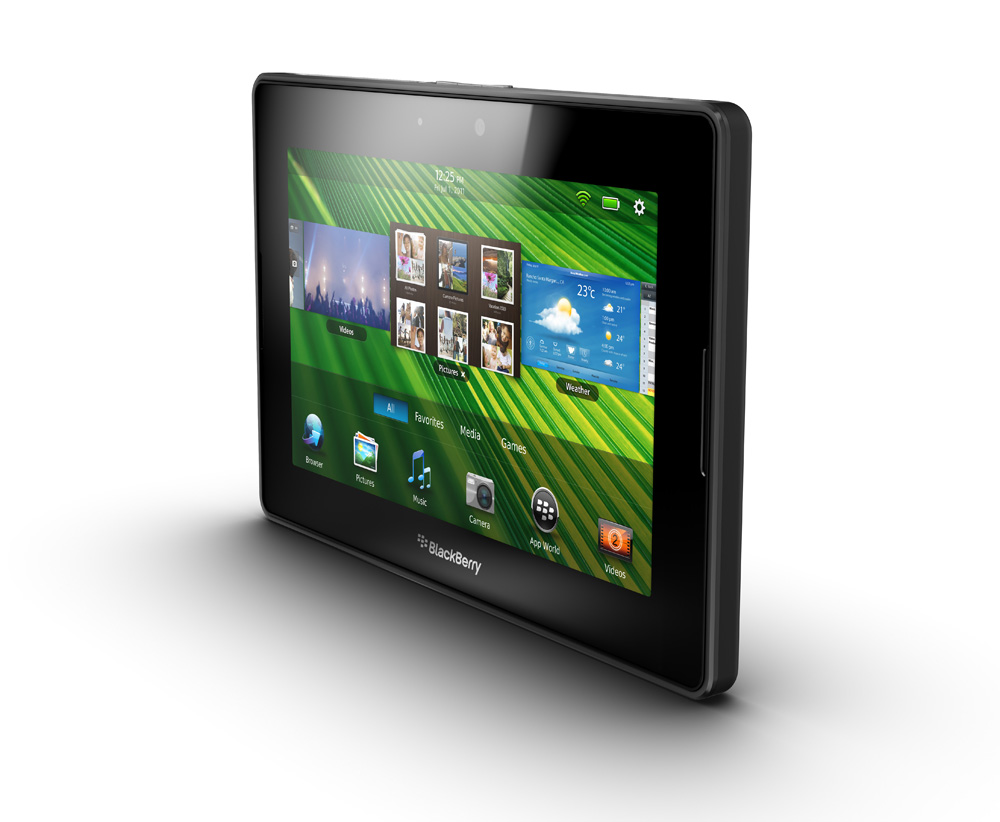 UK
Netherlands
Kingdom of Saudi Arabia
Hong Kong
Australia
Venezuela
Spain
Germany
UAE
Singapore
Mexico
France
Italy
India
Indonesia
Colombia
RIM's BlackBerry is a popular mobile brand in all the five Asia Pacific countries mentioned but it remains to be seen if the PlayBook can enjoy similar success. In Indonesia RIM's tablet is already available in the black market, priced at around $975, a huge contrast compared to the highest price of an authorized model at $699.
Prior to the launch announcement, RIM had also teased BlackBerry fans in the Philippines and Indonesia with its "Meet The PlayBook" campaign, capturing the attention of bloggers' interest in both countries. That said, it is somewhat surprising that Philippines wasn't included in the list of countries in RIM's release.
Gregory Wade, RIM's managing director for Southeast Asia said that RIM's research has shown that Indonesia is a market that is becoming tablet savvy and is very interested in consuming multimedia tablets.
Indonesia is a market crowded with tablets offerings, and in recent months we have seen Lenovo's LePad, Acer's Iconia Touchbook, Huawei's Ideos S7, and the mighty iPad 2 all made available in Indonesia. With the addition of BlackBerry PlayBook, Indonesians are seriously spoilt for choice.
We have included three introductory videos, including two application demos on the PlayBook (they look pretty awesome). Catch them below and let us know if you would buy a BlackBerry PlayBook.
BlackBerry PlayBook Tablet — It's here!
BlackBerry PlayBook 'Scrapbook' App Demo
BlackBerry PlayBook Need For Speed Demo