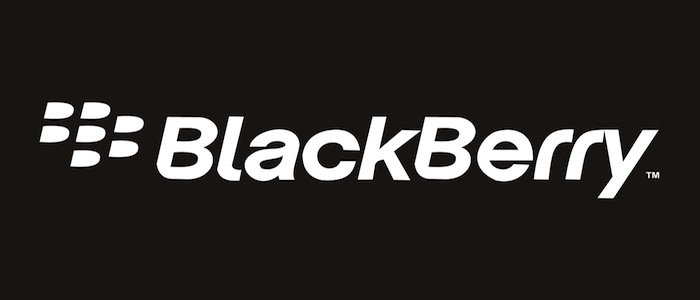 Indonesia is home of many BlackBerry users across the globe, about 15 million of them in fact. It's an important market even from the developer side as 14 percent of BlackBerry's apps developed in Asia come from the archipelago country. Understanding this, perhaps it's no surprise that BlackBerry designed a handset specifically to cater the Indonesian market, but not many people would have expected it to be codenamed "Jakarta".
As reported by CrackBerry a few days ago, Indonesians can look forward to the launch of a BlackBerry handset codenamed after the capital city of Jakarta. The phone will be a low-cost 3G device (no word on the official price yet) running on BlackBerry 10 OS and is set to launch in Indonesia around March or April of 2014.
Living in Jakarta myself, I know that the city is famous for being very social… and that it has crazy traffic too. Hopefully the upcoming phone would just pick up the positive traits from its muse.
Also, the phone will be the first one built together with phone manufacturing giant Foxconn. BlackBerry announced its partnership with the company on Friday, explaining that BlackBerry will focus on developing the software while Foxconn will be in charge for the hardware part. Foxconn will develop BlackBerry products in its facilities in Mexico and Indonesia.
BlackBerry userbase in Indonesia
While BlackBerry had been king for some time in Indonesia, its sales haven't been strong. Recently IDC reported that BlackBerry occupies the third spot for smartphone shipments in Q3 in Indonesia, beaten by Samsung and local phone OEM Smartfren which sell Android phones. Lenovo's Android phones are also closing in on Blackberry at number four.
Hopefully the new phone can still keep some of the BlackBerry users in Indonesia using the company's handsets. Although shipments are low, the number of BlackBerry users in Indonesia remains high. BlackBerry still dominates telco Telkomsel's smartphone userbase with 8.9 million users out of a total 13.5 million smartphone users. BlackBerry accounts for 44 percent of Indosat's smartphone users, while XL still has three million BlackBerry users. The latter two telcos recorded a drop in BlackBerry users from Q2 to Q3 in Indonesia.
(Source: CrackBerry)
(Editing by Josh Horwitz)