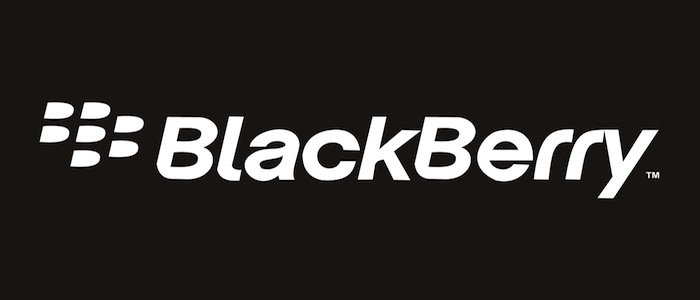 There was a time when people were willing to queue around the block to be among the first to own a BlackBerry (NASDAQ:BBRY) handset in Indonesia. While BlackBerry's new phones, based on the revamped BB10, don't seem to command the same attention they used to in the country, the company remains one of the biggest phone-makers in Indonesia. Yesterday Detik reported a few BlackBerry updates and data on the Indonesia market which includes numbers of local users and developers.
There are currently about 15 million BlackBerry users in Indonesia, which makes up more than 18 percent of BlackBerry's 80 million worldwide. Last month Merdeka wrote that 7.2 million of the country's BlackBerry users are on the Telkomsel network. The second and third biggest telcos for BlackBerry users in Indonesia are XL Axiata (3.2 million) and Indosat (2.6 million).
BlackBerry loves Indonesia
The Canada-based company also commented over the weekend regarding its commitment to the Indonesian market. BlackBerry said it has appointed a few Indonesians for the company's strategic positions in BlackBerry Indonesia, and the firm pointed out it has built an app verification center on the island of Bali.
The app verification center in Bali checks 85 percent of the 120,000 apps circling around the BlackBerry World app store. There are 30 people employed there, with the Canadian company planning to add around 15 more employees in Bali in September.
BlackBerry has splashed out $5 million for its BlackBerry Innovation Center at the Bandung Institute of Technology (pictured above), which has so far resulted in 1,500 local developers building 4,000 apps for BlackBerry 10. A few parts inside the BlackBerry handsets, like the battery, vibration motor, and headsets are made in Indonesia.
BlackBerry outages
BlackBerry oftens draws the ire of its BlackBerry Messenger subscribers in Indonesia with frequent outages. That led to a discussion by authorities in the country that perhaps BlackBerry should be punished for its negligence. The latest update regarding that possible sanction is that it's not going to happen. That came after BlackBerry representatives talked things through with the country's ICT minister last Friday.
New handset for the holidays
The company plans to roll out its latest QWERTY physical handset, the Q5 (pictured above), before the Lebaran holiday on August 8 in Indonesia. It should be priced around IDR 4 million ($397). It is still an expensive handset by Indonesian pricing standards, especially for a 'budget' phone, but it is a lot more affordable than the Z10 and Q10 handsets which are premium priced at IDR 7 million ($695). We'll see if the new BB10 handsets can be the number one gadget choice for Indonesians as Lebaran presents. There are a lot of cheaper and very appealing Android phones out there.
(Sources: Detik #1, #2, #3, and Merdeka)
(Editing by Steven Millward and Anh-Minh Do)