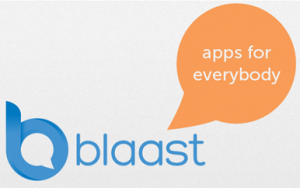 Indonesia has lots of great developers just waiting to be discovered. The folks who created Blaast, a cloud mobile development platform, are well aware of this fact, and they recently held an application competition to find some of the best. Last Friday, they announced the winners of the competition at Casa Kemang, Jakarta.
Many applications were submitted but only five lucky winners were picked by the jury from Blaast. The winners were chosen by specific criteria such as user experience, user interface, visuals/graphics, and more. Here are the winners:
First Place: Tempa Labs' game, Desa Farm
Second Place: Ikhlas Sandy's game, Brick Breaker
Third Place: NightSpade's game, Gyropet
Fourth Place: Aksara Games's game, Petualangan Aksara Jawa (they also developed Waroeng Ekpres which we looked at last month)
Fifth Place: Faris' chat app, FChitChat
---
More on the winner
---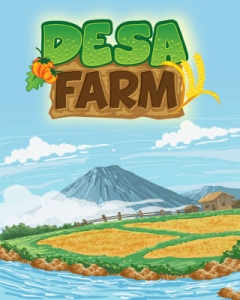 We asked Blaast about the winner,
Tempa Labs
, and they replied with a few remarks why it stood out:
As the most social game in Blaast so far, Desa Farm is building on the guiding principles of Blaast. It brings people together and connects you and your Facebook friends smartly in the same gameplay, going beyond the publishing of just your high score to your friends.
The graphics are done well, smartly incorporating several finalized game views to explore.
All in all, the game is really comprehensive. It brings a social, visual, and long-lasting experience to inexpensive mobile devices.
As the winner of the competition, Tempa Labs received a free 'geek tour' to Europe for a week. One of the destinations is a visit to the Blaast offices in Finland, as well as Skype HQ. The second place winner received a MacBook Pro, and third to fifth place competitors received a Samsung Galaxy S2 each. But perhaps more importantly, all of them will have their applications listed on the Blaast App Library. How cool is that?
After this competition, Blaast plans to hold more interesting events in the future. For more information regarding Blaast and its events in Indonesia, you can visit the website for Blaast Developers in Indonesia: BlaastDevID.com.
Along with Nokia DevStart, we've recently seen the promotion of two development platforms though competitions. This strategy certainly looks to be working in terms of luring developers, but will this work long term? We'll have to wait and see what platform mobile app developers will choose to focus on in Indonesia.