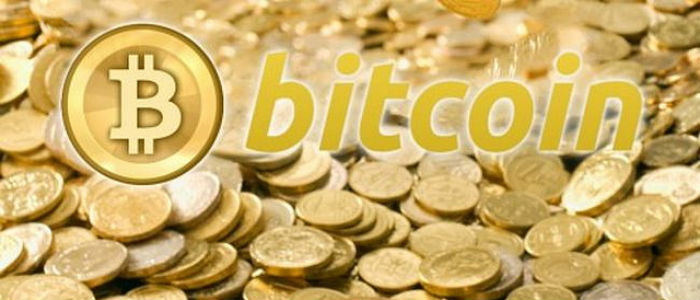 Bitcoin, the world's leading cryptocurrency, is being touted for its benefits to emerging markets. Its peer-to-peer nature enables seamless cash transfer across borders, a vast improvement on today's remittance industry.
BitX plans to make a Bitcoin economy a reality in these markets. Today, it announced the completion of a S$1 million (US$800,000) fundraising round involving London-based Ariadne Capital, New York's Bitcoin Opportunity Corp, and Palo Alto-based financial innovation investor Carol Realini.
Besides providing Bitcoin wallets and exchanges, BitX also lets merchants accept Bitcoin, and supplies an API for its exchange platform. Its wallet is available in parts of Africa, Southeast Asia, Eastern Europe, and Latin America. It has exchanges running in South Africa, Namibia, and Kenya.
The company plans to set up operations in Australia, Argentina, Brazil, India, Indonesia, Kenya, Malaysia, Mexico, Namibia, Nigeria, Philippines, Poland, Singapore, South Africa, and Turkey.
Partnering with South African Bitcoin payments firm PayFast, it has assisted over 30,000 African merchants in accepting the currency, though it's unclear how many are active and or how many transactions have they carried out. BitX declined to disclose more specific numbers, but says that "emerging market bitcoin volumes [in the exchanges] currently lag significantly behind what we are seeing in the US and Europe, which is entirely expected."
The company adds that it is seeing "healthy growth on all fronts."
Bitcoin has been hovering at the US$600 mark for months, although it dropped sharply to reach $457 on 18 August.