Bitcoin usage is on the rise in Asia, and the Philippines is no exception to this. But if you're still wondering where you can use your bitcoins, here's a list of some online and offline merchants that accept the cryptocurrency as payment: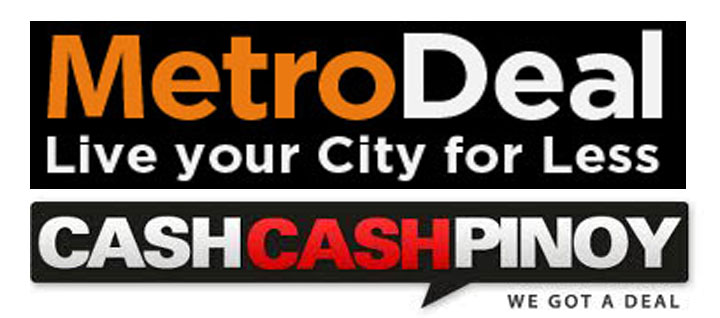 Earlier this month, both MetroDeal and CashCashPinoy – the country's top two daily deal sites – started accepting bitcoin payments. This is one more payment option for customers, who are now not just limited to credit card and ATM payments. The cart check-out process is basically the same as other payment methods. Once payment is sent, the product or voucher will be released for delivery.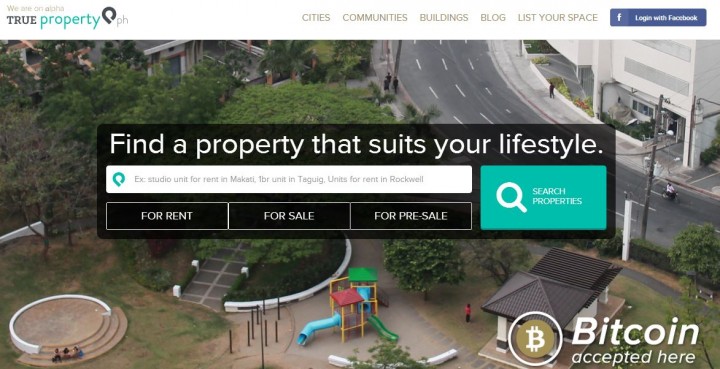 TrueProperty might be the first property marketplace to accept Bitcoin payments in the Philippines. According to TrueProperty, this move was due to demand from a number of sellers and buyers' to allow such payments. Selected listings already honor bitcoin payments – but not all of them. People searching through listings can quickly spot a property that accepts bitcoin payments on the top-right side of the listing.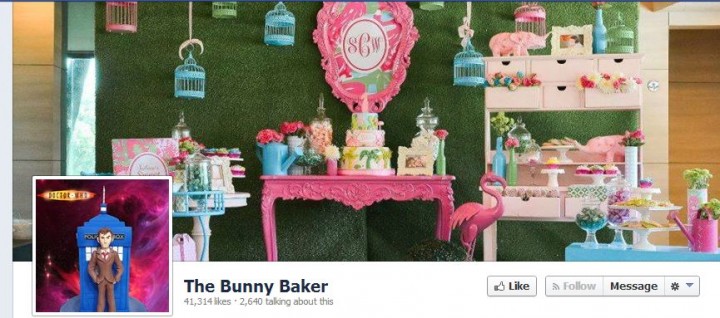 The Bunny Baker does tailor-made cakes for lots of occasions. Run by a husband-and-wife team, it's aiming to stand out from other bakers by accepting Bitcoin payments. In fact, this store delivered an amazing Bitcoin cake for the Bitcoin Philippines meetup last January.
(See also: Philippines central bank says Bitcoins are not regulated, warns users to be cautious)

Here's another baker. Wirin Cupcakery is an online seller creating made-to-order cupcakes. It offers delivery within Metro Manila and customers can easily pay in bitcoin upon delivery.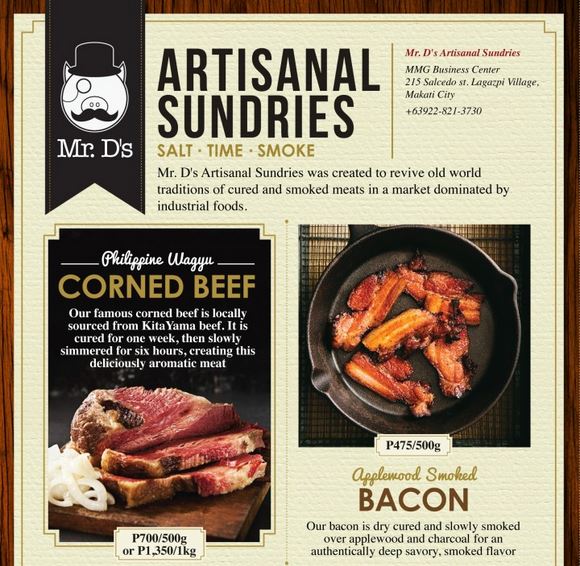 Mr. D's Artisanal Sundries is the go-to place when looking for traditionally prepared smoked and cured meats, such as bacon or corned beef. Located at the Salcedo Market in Makati City, buyers can opt to pay at the store through bitcoin.

Baicapture offers photography services for family or corporate occasions, providing things like customized backdrops and print layouts. Along with cash, credit card, and bank deposit payments, it has now added bitcoin to its options. Baicapture is located in Legazpi, Makati City.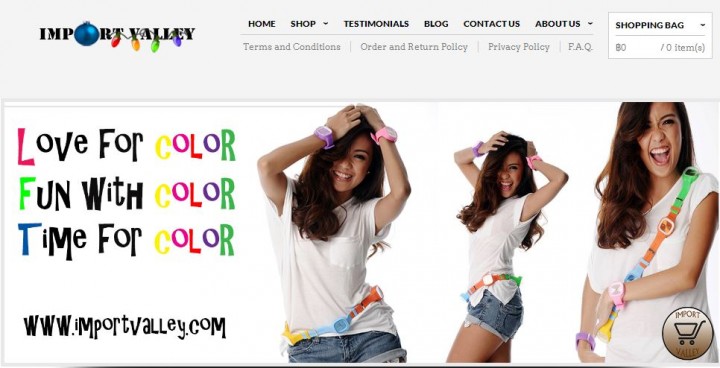 Fond of watches? Import Valley is an ecommerce site that sells watches from China and the US. Once a customer checks out an item through their site, it will lead him or her to input the billing address, and process the bitcoin payment. Orders will then be processed in one to three working days.
(Source: Coins.ph)