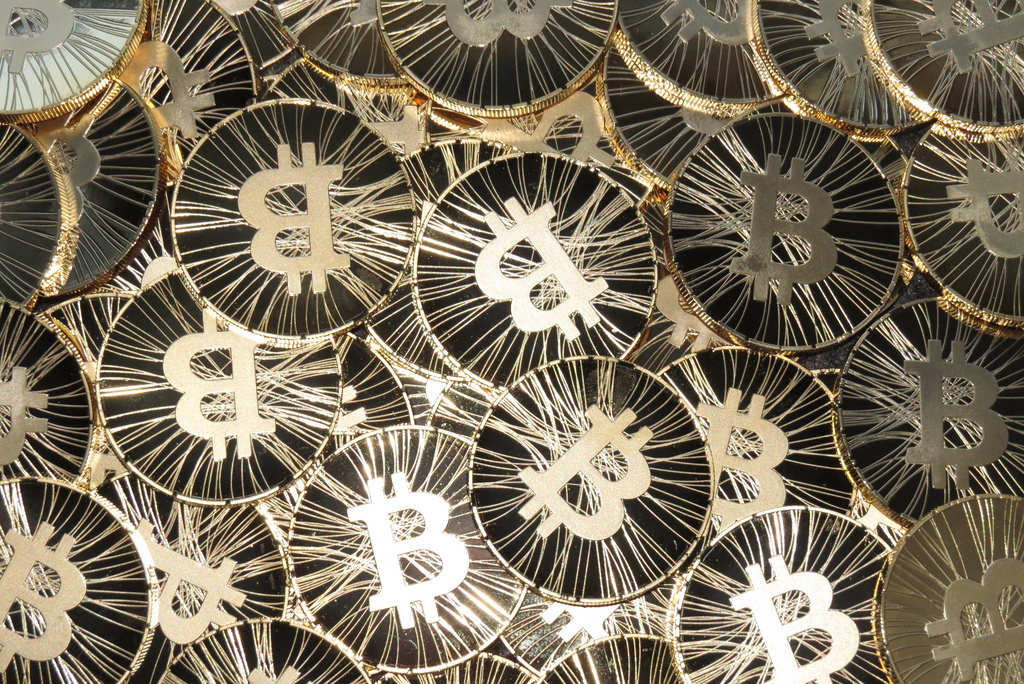 Bitcoin in China has suffered another blow today as three major institutions have effectively banned transactions involving the virtual currency through their services. China Construction Bank and Bank of China, two of the country's "big four" banks, along with Tencent's Tenpay, a well-known online payment system, have each issued public statements announcing they will prohibit its account holders from engaging in Bitcoin-related activity (hat-tip The Next Web).
The notices, which are identical, read as follows (rough translation ours):
In order to protect property rights and the interests of the public, and mitigate the risk of money laundering, from now on all organizations and individuals are prohibited from using their China Construction Bank accounts to withdraw, recharge, purchase, or sell Bitcoin or related virtual currencies. If such activity is discovered, China Construction Bank retains the right to temporarily suspend all transactions on the account, cancel the account, or implement other measures.
Last week, China Merchant's Bank issued the exact same notice to the public, but that institution isn't as large as CCB or BoC. Meanwhile, over the past few weeks, some local branches of the major big four banks have announced they would suspend bitcoin-related activity among their customers. But since no top-down memo announcing a ban had been issued in the country beyond December and April directives sent out by the People's Bank of China (that's the country's central bank, not to be confused with the aforementioned "Bank of China"), it wasn't yet clear if China's early warnings against the virtual currency would be enforced. Given that these high-profile banks have now sent out an identically-worded letter to the public, it looks like Bitcoin indeed looks set to face a slumber in the Middle Kingdom.
Given the flurry of Bitcoin activity on Chinese trading platforms like BTC China and Huobi, expect the price of the virtual currency to take a dip once news of the ban circulates. At the time of this writing, Bitcoin is currently trading US$436.94. While strikedowns from Tencent, Bank of China, and China Construction bank mark the strongest signs of a Bitcoin slowdown in China to date, we'll still be waiting for an official notice to come from ICBC, the largest bank in China when measured by total assets.
Editing by Steven Millward Paul Bischoff; top image via Flickr user antanacoins