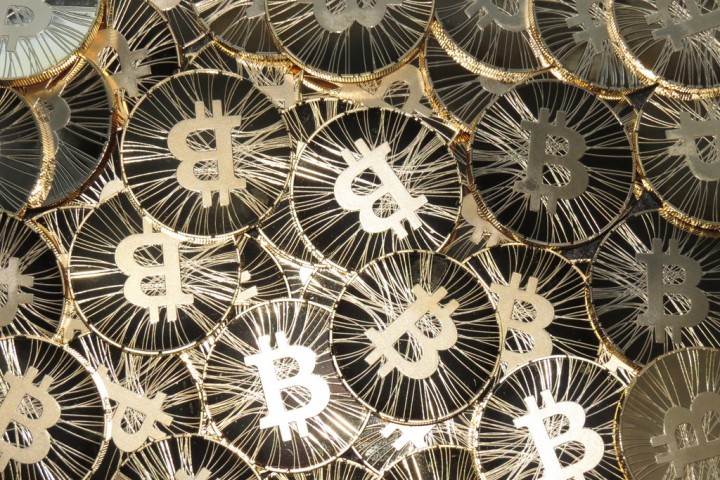 Perth-based Bitcoin mining and trading startup digitalBTC is going public on the Australian Securities Exchange (ASX). This was done through a reverse takeover where Macro Energy Limited, a struggling oil and gas firm, has acquired 100 percent of Digital CC Holdings, the owner of digitalBTC.
To fund the acquisition and its own expansion, the startup raised an oversubscribed round of A$9.1 million (US$8.25 million). In a statement, digitalBTC says that the company will benefit from going public due to the ASX's requirements for "robust corporate transparency and compliance".
DigitalBTC claims to be cash positive through its Bitcoin mining and digital currency trading desk activities across a variety of exchanges. It is now working on consumer apps like a Bitcoin wallet and a marketplace for consumers to buy items online using the currency.
The company is founded by Zhenya Tsvetnenko, a multi-millionaire computer engineer who was previously involved in an SMS marketing company and a social media services firm.
DigitalBTC is not the first Bitcoin-related firm to list through a reverse takeover. Bitcoin Shop, an online retailer that lets consumers spend bitcoins, has been tradable over the counter since February, which means shares in the company is traded outside of formal exchanges like NASDAQ or NYSE.
Reverse takeovers have become an increasingly attractive means for tech companies to go public, due to its process being less complex and lengthy than a traditional IPO. Singapore-based Yuuzoo, a social media company, is in the process of doing one one last year on the Singapore Exchange, while mig33, a Singapore and Indonesia-based mobile communications firm, is also undergoing the process on the ASX.
The Australian exchange, meanwhile, has become a popular public listing destination for tech companies in the region, due to the perception that investors there are savvier about technology and more willing to bet on it.
(Editing by Josh Horwitz, photo credit: antanacoins)