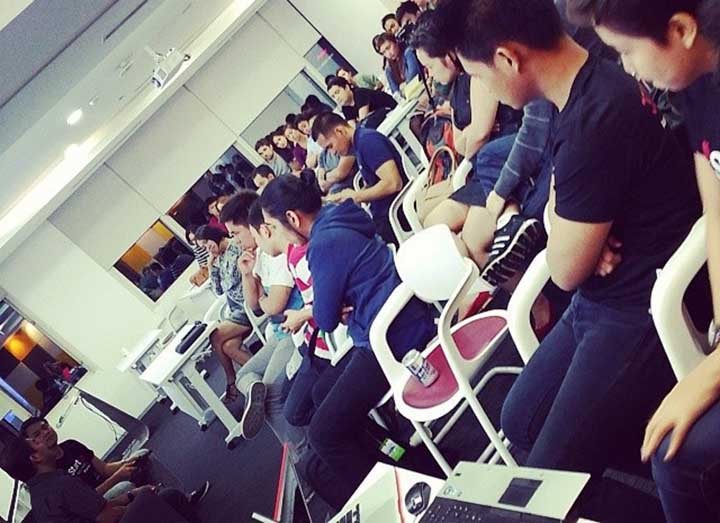 To help startups thrive in the Philippines, senator Bam Aquino has filed a measure to exempt startups from taxes for their first two years of operations.
Called the Senate Bill 2217 or the Startup Business Bill, it aims to provide enterprises ample time to stand on their own feet as they build their company. Aquino says:
The act provides the opportunity for these startups to get organized, establish their business operations and market base. The idea is not to exempt businesses, but to give them space to grow.
See: What you need to know before building a startup in the Philippines
Limitations
In the Philippines, limited funding sources force many startups to bootstrap their operations. To top it off, the high costs of electricity and internet, among others, emerge as additional burdens. As a result, the passing of the bill ought to benefit many aspiring entrepreneurs in the Philippines.
However, there are limitations as to who can benefit from the bill once it becomes law. The tax exemption will not be applicable to startups that are affiliates of an existing company, or those that have more than one registered company.
Startups should also have "at least five percent share with no nominal stockholders" and in case of a corporation as opposed to sole proprietorship, a venture capitalist "should only have up to fifteen percent of total outstanding shares," says Aquino.
More areas to tap
Aquino, who is also the chairman of the Committee on Trade, Commerce and Entrepreneurship, says he recognizes startups' role to "spur and spread such innovation." He adds:
As these enterprises have likewise the appetite to take on more risks, they would fuel creativity and challenge existing ways of doing business.
The bill, which was filed last May 7, can provide a good springboard for startups in the Philippines. But improving the country's business registration process and its internet infrastructure are but a few of the many areas that require attention in order to boost the growth of Philippine startups.
Photo: Flickr user the_pageman