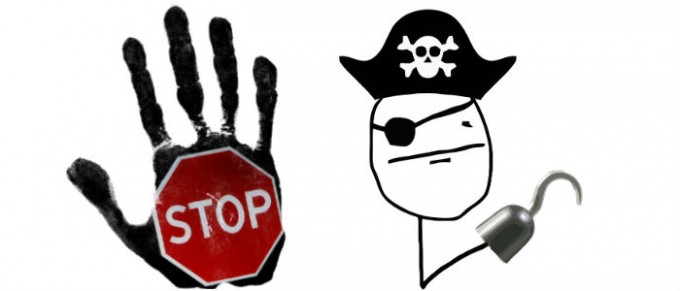 I'm not sure how people in general think of Business Software Alliance (BSA), especially those living in developing countries and are cramming their computers with illegal softwares. Washington-based BSA is in a group whose activity is centered around getting people to use legal software products. Yesterday Detik reported that BSA, together with the Indonesian police, is getting its hands dirty by raiding a few companies in Indonesia. And, boy, a lot of them got busted.
The raid, which happened in the industrial sectors of Subang, Bogor, and Cikarang two months ago, busted as many as 20 companies. There were more than 400 computers running illegal softwares of Adobe, Autodesk, Microsoft, and Symantec worth around US$177,000.
BSA is also stepping up its effort to gain people's participation as the company promises bigger prize money, as high as $10,000 for people who can snitch on companies that are using illegal software. A BSA representative told me that the company people can report on must have at least 50 computers running on at least two illegal softwares. Normally, the reward promises cash as high as $5,000, but it doubled to $10,000 until June 15th.
One of the reasons a lot of people use pirated software here is simply because of the overwhelming price of the genuine product. People living in developed countries can earn $100 in a few days, while capital city Jakarta's minimum salary in 2013 is $220. How about the minimum salary in the other regions? It can be as small as $100.
With that huge financial gulf, it is normal that companies choose to save their budget by using pirated software. A lot of people understand and share this same problem, and that's why it's normal for people to look the other way too.
Can the increase in prize money for ratting out companies help convince a few people to tell on their employers? Perhaps. Especially the disgruntled employees I presume. I'm not really sure if it's possible, but I guess a better way to convince people to start using legal softwares are by making them more affordable. But oh well.