We received an e-mail release a few days ago from a new Singapore-based company called Shokunin Interactive. The release, written by Shokunin Interactive's founder "Dr. Shokunin", said that the team "humbly believes" it will produce "the strongest, most creative, and entertaining export out of Southeast Asia for mobile gaming." It asked readers for help connecting the company with Facebook co-founder (and wealthy Singapore-based investor) Eduardo Saverin.
However, the trailer that came with the e-mail didn't quite support that bold claim. Apart from computer-generated narration and footage reminiscent of Anonymous, the gameplay footage included did not show any actual game mechanics. It was both disappointing and intriguing: we had to find out who was behind Shokunin Interactive.
The truth was not far away in a country so small. Feelers were put out and via a friend (thanks, Kevin!) we lucked upon 23-year-old Jeremy Wright, who was promoting Shokunin Interactive on social media. His brother-in-law had founded Shokunin Interactive, Wright said.
He went on to spill the beans completely.
He's originally from the fashion & music industry. Grammy-nominated music producer. He does not want to publicly come out as being the game creator, he wants the success of Shokunin Interactive to be self-built and not based on his previous success or name in other industries.
Out of respect for Dr. Shokunin we're withholding the key clue to his identity, but having found the man behind the mask, we wanted to learn more. We spoke to Shokunin over email and found some surprising information about him and his company.
---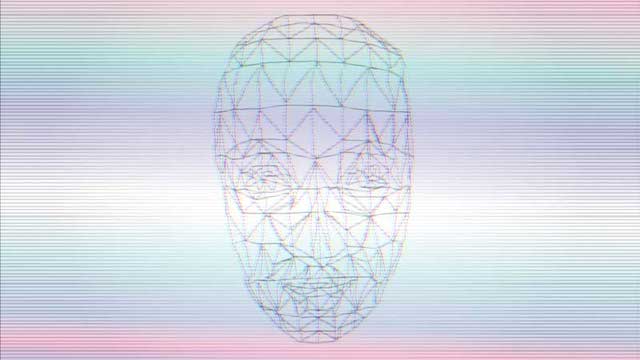 Shokunin is a complete newcomer to the gaming industry. His background checks out: he actually does have a Grammy nomination, he really does design clothes, and he is all Singaporean. But does that mean he can make a game?
His small team of three are making a "semi-casual mobile game set in a transcendental post-apocalypse realm, where main character Sasu battles with sushi-flushing humanoids and cyborg pirates that have kidnapped one of her kin."
The game prototype, character concept, game design, and animation is being closely led by 33-year-old Shokunin, who picked up all his current knowledge online. He feels that there is "a lack in core character design with emotionally-based subconscious relations" in current video games. Referencing older video game icons like Mario, Sonic, and Donkey Kong, Shokunin said that top mobile games nowadays "rely on character groups and not core-based character creations."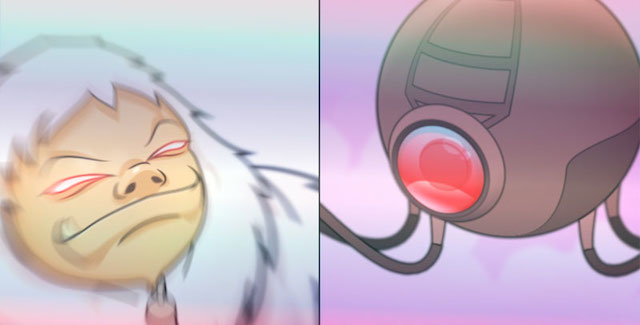 Shokunin Interactive plans to design games around a core character via "a heavy scientific approach", which will use elements such as "geometric ratios in nature" and take into account "subconscious visual attractions inherent in the mind."
And that single mobile game is not the end of it, either. Shokunin says that his plans are "far and vast", with merchandising, cross-promotion branding, mobile game marketing campaigns in the works. He already has his second game concept written down, saying that he has been "creating for over a decade", with this move into mobile gaming being "the most inspiring in a long time."
"What I am attempting to do is change the landscape of how mobile gaming will be marketed and obtain traction [sic]."
---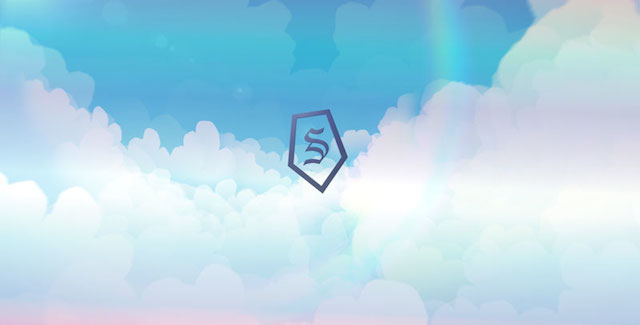 Although Shokunin Interactive's ultimate aim is to connect with Facebook's Eduardo Saverin for an investment, the company is seeking other investors for "its buildup, key hires, marketing budget, convention appearances based on two major in-house game releases a year" on top of developing third-party games for "other major brand entities on the side".
While Jeremy Wright originally told us that Shokunin preferred his identity to not have an impact on his upcoming game, Shokunin himself has an artist's take on that decision.
"I want my personal philosophy behind it to be a rebirth of sorts, from the ground up again[…]," he said. The 33-year-old has plans that involve "marketing strategies never used in the mobile gaming industry" at hand, including his "connections and "outside partnerships". Shokunin Interactive, he says, has been "very strategically mapped out for optimum success," with Shokunin's personal reputation expected to add "more than its weight in gold" for investors.
---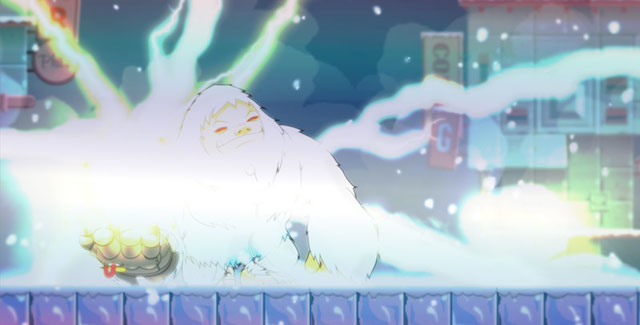 Needless to say, these are all huge claims. And going by the supposed gameplay prototype seen in the game's first trailer, it remains to be seen if Shokunin Interactive can live up to hype it is creating.
Although Shokunin has talked about what his first semi-casual mobile game will be, he doesn't talk about how it's going to work. He has said that the game is still in the early stages of development, but the lack of a central gameplay mechanic makes me wonder if the game can fulfil the goals Shokunin is setting for it.
However, Shokunin doesn't seem to care what people think.
"I have belief and I have traction to that belief," he said, when asked about the claim that his game will be the "greatest mobile game franchise" to come out of Singapore. "[…] I spend my time doing only what will serve a worthwhile return."
Yet these are the words of a newcomer to the scene, someone midway through a career change, who has seen success in other industries and is, for now, only hoping to bring it to another.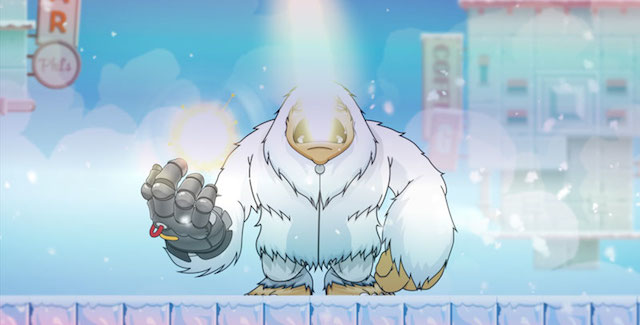 36-year-old Justin Roy of Singapore band Boredphucks has known Shokunin for about 20 years. A close friend of the Shokunin Interactive founder, Roy said that he knew Dr. S was making the game, but that "he's not let out any details."
Roy said Shokunin was "very passionate and dedicated to what he sets his mind on, and then he gets really good at it."
This passion is evident in Shokunin's rebuttal when I question what he is trying to do: does he really think the flashy advertising tactics from the music and fashion industries can make an impact in the practical, and down-to-earth industry that is indie game development in Singapore?
His email response to our questions (he couldn't meet up in person as he is ill) is long and detailed, but a couple of sentences sum his determination up nicely.
I think the mobile gaming industry or even tech industry may seem down-to-earth and practical at the moment, but a disruption will […] bring it to a whole new level.
Let's see if Shokunin Interactive will be that disruption.