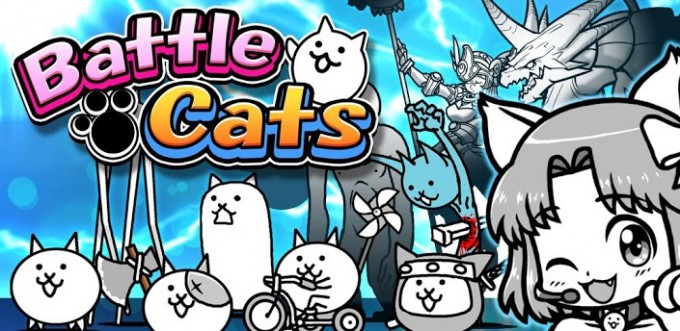 One of my favorite games for all of 2012 was the endlessly wacky Battle Cats from Japanese game developer Ponos. I've been enjoying it on iOS ever since it was released back in November. But I'm delighted to see today that over the weekend the title has now also been made available on Android.
As I noted previously, part of the fun of playing Battle Cats is experiencing the game's crazy sense of humor, which is only made funnier by the strange translations. Bisexual hippos and raging elephants with porn collections are not quite the sort if enemies I would have expected to face in any game — but that's what you get in Battle Cats.
The game is currently free on both platforms, and even though it doesn't cost anything it's a surprisingly deep game with new levels, new enemies, and new cat upgrades to keep things interesting. There are lots of in-game purchases available, although passing on them doesn't restrict your playing experience.
I recently graduated to chapter three, where the reward for completing that round is an amazing 'Bahamut Cat' (see below) — which is no doubt inspired by the ever popular Cygames title Rage of Bahamut. I'm looking forward to getting my hands on that one.
I should disclaim that Battle Cats is neither extremely popular, nor does it appear to be doing very well on the app ranking charts. I'm just a big fan, and for Android users looking for a fun new game to kick off the new year, I can't think of a better recommendation.