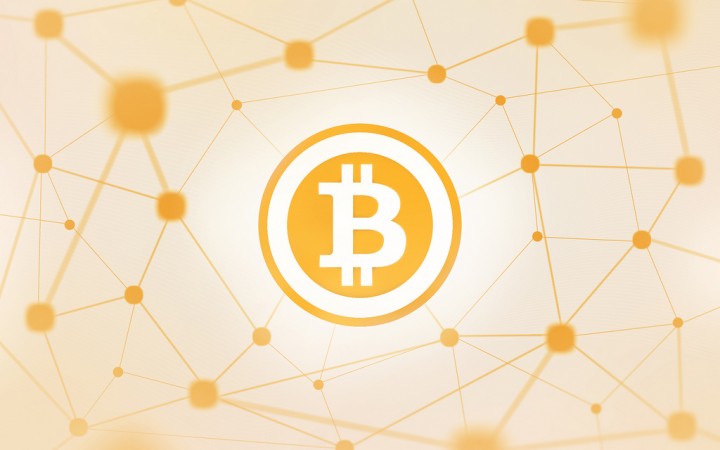 It's been months since Thailand's largest Bitcoin exchange was forced to stop trading after the Bank of Thailand ruled that Bitcoin is "not a currency". However, as of February 15, Thailand's Bitcoin.co.th is ready to operate all types of Bitcoin transactions once again.
In August last year, the Bank of Thailand ruled that Bitcoin was "illegal" in the country. It wasn't illegal per se as the bank can't make laws, but the bank stated it didn't approve of Bitcoin as a currency in Thailand. That meant Bitcoin.co.th wasn't authorized to operate in Thailand and all its transactions were banned in the country. At that time, the Bitcoin exchange sent in a petition to the government for it to be able to operate in the country.
(See: Which Asian countries get along best with Bitcoin? Here's our guide) 
Here's a brief timeline of what happened from then until now.
On August 12, 2013, while waiting for its petition to be approved, Bitcoin.co.th pivoted into a Bitcoin mining site.
On January 31 this year, the Bitcoin exchange showed a letter (dated Decemeber 12, 2013) from the Bank of Thailand stating that "After further consideration, Bitcoin exchange operations do not fall under the scope of Ministry of Finance regulation, unless foreign currencies are also offered for exchange. Considering that Bitcoin Co. Ltd. only offers Bitcoin trades using Thai Baht and operates only within Thailand, we will restart our trading operations.
Two days ago, on February 15, Bitcoin.co.th started buying and selling Bitcoins again.
From the Bank of Thailand's letter (PDF in Thai), the current situation is that Bitcoin can be traded in Thailand so long as it's only converted to/from Thai baht. So Bitcoin cannot be used as a way of converting foreign currencies in the nation. The country's top bank says it has no plans to expand the laws to regulate Bitcoin.
Want to learn more? Be sure to check out our Bitcoin debate at Startup Asia Singapore 2014 on May 8.
(Editing by Steven Millward)