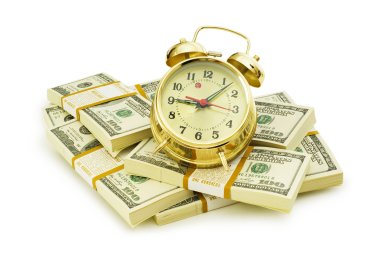 We heard it. In today's conference (still ongoing), Bakrie Telecom has announced its intention to invest 100 billion IDR (US $11.5 million) in Indonesia based tech startups. It will be an incubator fund.
It is great news: Indonesia as a tech startup nation has gained a huge boost.
As a country with over 240 million people, tech startups in Indonesia have a lot of room for growth. So far, East Ventures has been one of the most active venture capitals in Indonesia. However, as more investors drool over Indonesia's potential, we can expect more to set up fund in the country. The clock is ticking and Indonesia is rising. #Btelvision is now a trending topic in Indonesia.
More in a while…
It's up, catch: Bakrie Telecom Shares Its Vision For Media Technology