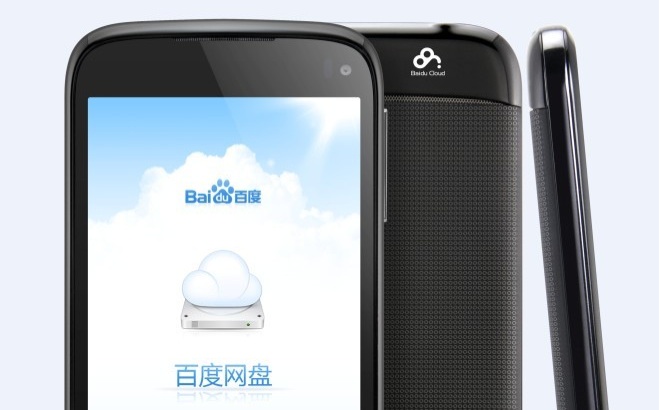 China's top search engine Baidu (NASDAQ:BIDU) cranked out its full-year and Q4 2012 financial report yesterday. Before looking at the conventional figures, let's look at how Baidu's mobile apps and services are performing. Founder and CEO Robin Li said a while back that he was expecting three times more mobile revenue in 2012, so it's clearly a crucial area for the business. The key mobile stat for Baidu is that its suite of cross-platform apps now have 80 million users.
As spotted by TheNextWeb today, Robin Li said in last night's results call that:
Of course, there is a lot of work ahead of us as we transform Baidu for a new world of mobile. But we are off to a great start. Our internal tracking shows, Baidu is a clear market share leader with around 80 million daily active users for our flagship web search product on mobile. We expect this trend to continue as Baidu search results become more and more location specific and personalized.
That's a small bump up from the 77 million mobile app user figure that Baidu revealed in October when the company spun off its location-based services (LBS) division. Baidu did so in order to focus even more on its mobile software, such as its iOS and Android creations. Those include Baidu Maps, which is China's second most used mobile maps app behind Autonavi's.
Li said that Baidu Maps saw installations "grow over 50 percent quarter-over-quarter in Q4." He claims that it's actually the top maps app in China in terms of daily users (possibly in contradiction to the above market share stats) "with over 3.5 million daily active users."
Mobile reinvention
Speaking of Baidu's mobile apps and cloud services, Li added in yesterday's report:
Baidu once again posted solid growth in 2012 amidst challenging macro conditions. Similar to the early days of the internet, this is a time of boundless innovation, creativity and opportunity in our industry. We are at the heart of the internet in China and we're excited to embrace and lead the next stage of mobile- and cloud-centric Internet growth.
Of course, the current situation is also very unlike the beginning of the web, as a lot of other Chinese major rivals and startups are now ahead of Baidu in some key areas. For example, Baidu is still without a social success, aside from its rather web 1.0 style BBS which is called Tieba. Also, one could argue that Baidu is not doing local listings and reviews as well as the Yelp-like Dianping. Plus, Baidu is a relative latecomer to mobile-based cloud services like file storage, though the company said recently that its Dropbox-esque NetDrive (pictured above) has over 30 million users.
On top of all that, new challengers emerge all the time for Baidu, such as Qihoo's new search engine last year. It's also trying to battle Siri and Google Now on smartphones with its own 'Baidu Voice Assistant' app for Android.
As for the money shots, Baidu posted revenues of 6.335 billion RMB ($1.017 billion) in Q4 2012, up 41.6 percent from the same point in the previous year. Its full-year 2012 revenues sat at 22.306 billion RMB ($3.580 billion), a rise of 53.8 percent from 2011. Profit for the full year was 11.051 billion RMB ($1.774 billion), growing 45.9 percent from 2011.