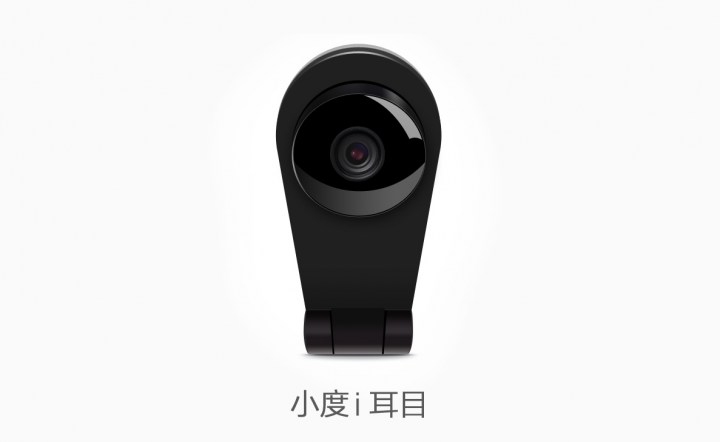 Today Baidu (NASDAQ: BIDU), the Chinese tech firm best known for its search engine, unveiled its latest hardware device: a wifi-controlled camera intended for household watch. The device, called the Xiaodu iErmu, marks the company's latest hardware device to bear the "Xiaodu" name.
According to Sina Tech, the device works seamlessly as long as it can connect to any nearby wifi source. After installing the accompanying software, users can view a live stream of footage and control the device using their tablet, smartphone, or PC.
Users with Baidu Cloud accounts can also simultaneously store recorded footage in the cloud, where it can then be readily accessed at a later time.
There's been no word yet on the pricing, and as for availability, the device is expected to roll out within the end of the month.
Baidu currently has three other devices in its Xiaodu product line: a media streaming dongle for televisions, a router, and a wifi USB dongle. It also has partnered with other smart technology brands in an effort to get its cloud storage services in consumers' hands. Thus far, it's inked deals to offer its Baidu Cloud storage services with two up and coming smart hardware firms – Mumu, which makes a wearable blood pressure monitor, and Latin, which makes a smart weight-tracking scale for women.
All this serves to underscore Baidu's ongoing expansion beyond search and into "devices and services."
Baidu's not the only Chinese tech company to dip its feet into smart hardware. This year Qihoo, Baidu's primary competitor in search, launched a wearable child-tracking device, as well as a USB wireless router.