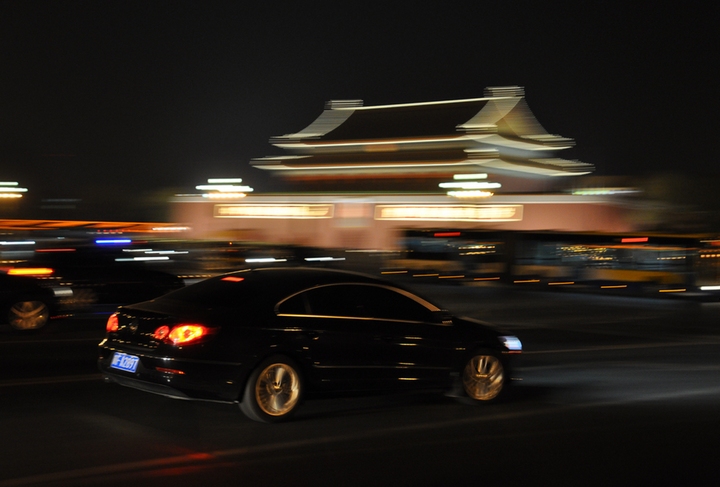 Two months after Google unveiled its driverless and steering wheel-less car prototype, it turns out that Chinese search engine giant Baidu (NASDAQ:BIDU) is working on the same tech as well. A Baidu representative confirmed to Tech in Asia this afternoon that it's working on a self-driving car, but stated that the program is "at a very early stage." This came in response to rumors on Chinese tech blogs earlier today.
The Baidu driverless car project is being driven by its "deep learning" labs. No other details are available at this time. Baidu has R&D labs in this specialist arena in both China and Silicon Valley.
See: Baidu's search engine reaches 500 million active users on mobile
Google has been involved in self-driving tech since at least 2005 when Google engineer Sebastian Thrun came out with an autonomous car – actually a modified Volkswagen SUV – that it codenamed Stanley. Considering the length of time needed for such artificial intelligence technology, it could be years before Baidu is ready to roll out a working prototype. It's also unclear at this stage if Baidu might sell its own driverless cars or simply license its know-how to existing automakers.
Earlier this month rumors swirled that Baidu was working on a self-driving bicycle, but on that occasion the company declined to comment. At least we know Baidu's autonomous car program is for real.