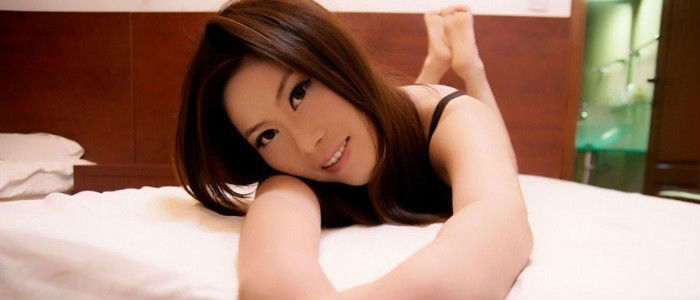 (Update #1: A Baidu Indonesia representative reached out to us and said that the girls' pictures are but one of many features that Baidu Browser offers in Indonesia. Indeed, it has quite a few features worth mentioning. We're already planning a full review of Baidu Browser.)
(Update #3: You can read our full review of Baidu Browser here.)
(Update #4 on February 13th: Baidu Browser has toned down its sexy girls' pictures. The pictures don't look as provocative as before and there is no longer a "naughty girl" picture category inside the browser.)
Baidu Browser is one of eight products that Chinese internet giant Baidu (NASDAQ:BIDU) plans to launch in Indonesia. While it's gaining quite a lot of users – about two million to date – it's worth noting that Baidu Browser has stuffed the app full of pictures of beautiful girls. Maybe I'm too old-fashioned but I believe that this tactic has certain risks when employed in Indonesia.
First things first, sexy pictures 1. You can find it on Baidu Browser's second page: the news and pictures section. The Indonesian version lets you choose eight picture categories inside the app, and three of them revolve around women in sexy clothes. What are the categories names? "cute girls", "beautiful girls", and "naughty girls" 2.
Haters gonna hate?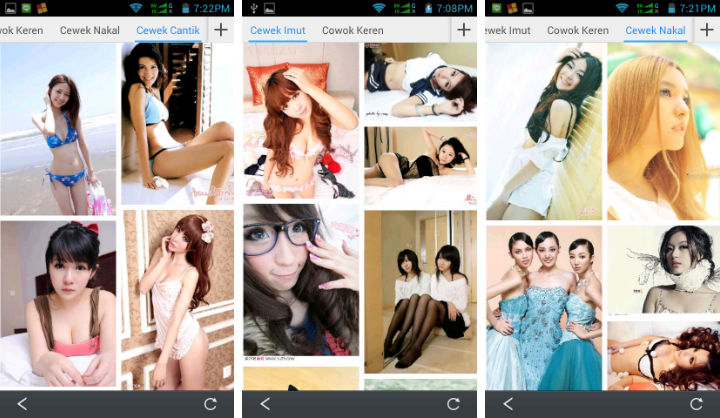 While sexy photos will definitely help attract eyeballs, they might also attract haters in Indonesia: worried parents and conservative religious groups. Understandably, some parents wouldn't want their children to surf some pictures of women in bikinis. Same goes for the hard-line religious which pressured the recent Miss World pageant in Indonesia to scrap its bikini contest.
But in contrast to the very public nature of Miss World pageant, apps installed on smartphones aren't typically viewed as cultural symbols. So there's a good chance that Baidu's sexy pictures won't get too much attention from these people.
When contacted by Tech in Asia, a Baidu Indonesia representative said that they are willing to tone down the content if it's not acceptable for the Indonesian audience.
Tell us what you think in the comments section.
(Editing by Josh Horwitz and Steven Millward)
---
Update #2: A Baidu Indonesia representative told Tech in Asia that the image content is available for the following versions of Baidu Browser: English (USA and Canada), English (India), Portuguese, Japanese, Indonesian, Arabic, and Thai.
The exact Indonesian words are "cewek imut", "cewek cantik", and "cewek nakal".↩