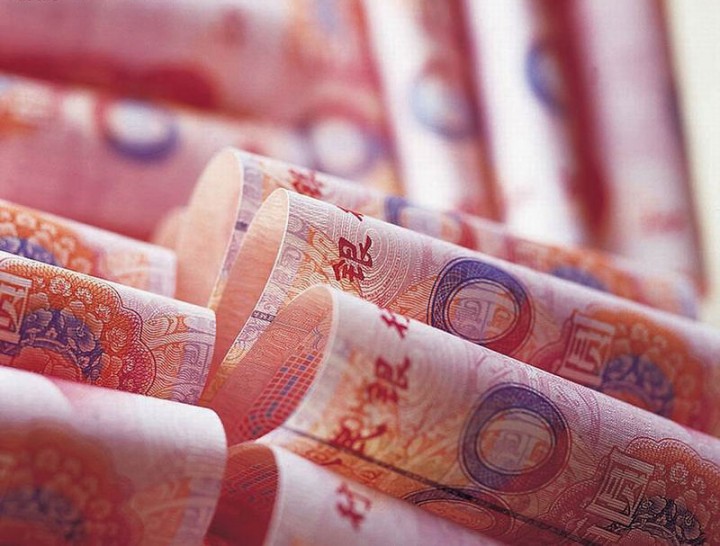 Baidu (NASDAQ:BIDU) announced today that it will officially launch a new finance platform on the 28th.
According to Netease News, Baidu's new personal investment platform will be called Baifa and will be launched in collaboration with Baidu Finance and China Asset Management. Users can make a minimum investment of RMB 1 (about $0.16) and can see annual interest rates of up to eight percent.
The company said in a statement to Chinese media that Baidu Baifa will use the power of the internet, big data, and advanced data mining tools to understand the financial preferences of its users. Plus, it can help customize users' financial activities, and help users receive the greatest returns on their investments in a minimal amount of time with a minimal amount of capital.
By establishing Baifa, Baidu follows in the footsteps of Alibaba, a competitor internet giant which, like Baidu, is quickly expanding into a wider range of online services. Since most banks in China offer extremely low interest rates for average customers, personal finance has been one area where large online companies have sought to fill a void. This summer, Alibaba launched Yuebao, a personal finance platform that offers customers interest rates of just over six percent. In the first 18 days, that service gained a whopping 2.5 million registered users.
(Image credit: heyitsmeagain/Flickr)