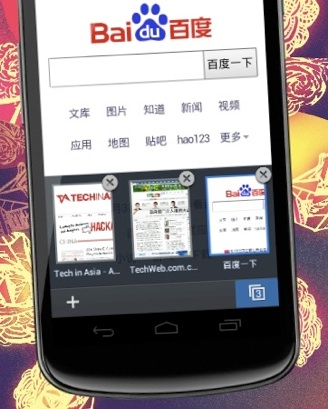 China's top search engine, Baidu (NASDAQ:BIDU), posted its Q1 2013 earnings after the close of Thursday's trading in the US. A major milestone was reached as daily mobile search users hit 100 million in number for the first time ever. That's in addition to over 80 million collective users of its mobile apps, such as the Google Maps-beating Baidu Maps app.
Q1 2013 financials
Quarterly revenues of US$961 million (up 40 percent from the same period in 2012)
Operating profits of $355.9 million (up 5.7 percent from Q1 2012)
Net income rose to $328.9 million
Following a good day for Baidu in Thursday's trading, rising nearly five percent to $92.34 per share, after-hours trading took on a darker mood after seeing the latest earnings report. It's currently down eight percent to $84.83 in after-hours trading.
Why is it down? According to Investors.com, markets are being spooked by two main factors. Firstly, Baidu saw rising expenditure this quarter in the form of greater traffic acquisition, bandwidth, and content costs. Indeed, content costs more than doubled in the past year to reach $15.4 million, representing 1.6 percent of total revenues. That was attributed in Baidu's report to "the full quarter impact of iQiyi's consolidation" – a reference to Baidu pumping money into its Hulu-like video streaming site.
Speaking of iQiyi, there are rumors circulating that Baidu will acquire rival video site PPS in order to bolster iQiyi further, but Baidu hasn't commented on those reports.
Secondly, after-hours trading was also hit by Baidu's earnings and sales missing Wall Street forecasts. Plus there's the recurring concern over new search engine rival Qihoo, which entered the sector last summer and quickly rose to 10 percent market share.
See the full Baidu Q1 2013 results here.