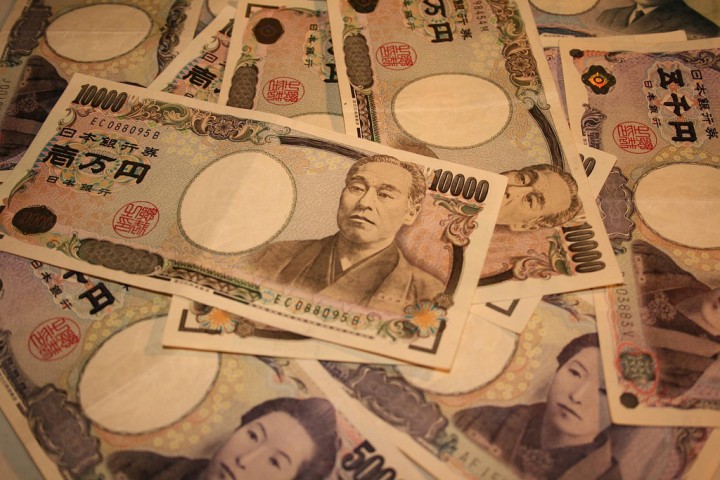 B Dash Ventures (BDV), the venture capital fund headed by former Mitsubishi Capital man Hiroyuki Watanabe, will be starting a second fund worth approximately US$60 million. The first fund was estimated at US$20 million, meaning Watanabe is very confident in Japan's growing startup ecoystem.
According to our friends at The Bridge, the fund – which will target mid-stage startups – has received about US$30 million so far and should close by the end of the year. BDV does not reveal all of its investments but it has confirmed wins such as Gunosy and Gumi.
Watanabe is well-known in Japanese circles. His reputation helped him secure national players like NTT Docomo (NYSE:DCM), Gree (TYO:3632) , and his former colleagues at Mitsubishi Capital to all chip into his first fund, despite having venture arms of their own. The partners for the second fund have not been disclosed. BDV's announcement continues a big week of funding news in Japan with KDDI announcing a US$50 million fund on Tuesday and newly formed angel investor Coent kicking off a US$10 million fund.
See: Hiroyuki Watanabe announces the creation of B Dash Ventures
9月3日と4日にスタートアップアジア@東京を開催します!割引コード < TECHINASIA >を使ってみて下さい!
Startup Asia Tokyo 2014 is on Sep 3 and 4. Unlock secret level using code < TECHINASIA >