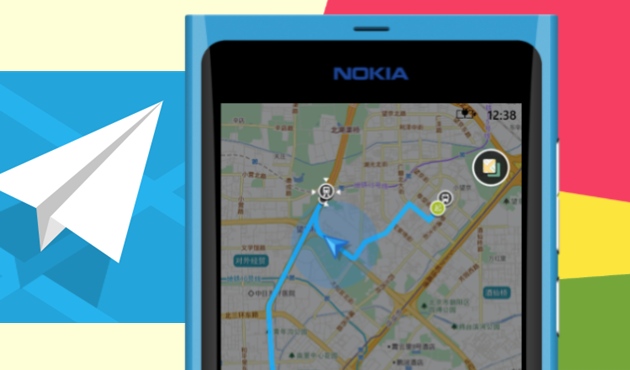 Autonavi (NASDAQ:AMAP), maker of China's top mobile map app, has revealed its Q2 2013 financial report. The company – which is Apple's partner in China, and is 28 percent owned by Alibaba – saw good growth in user numbers, but badly missed its guidance figures for revenue and earnings per share. Consequently, investors panicked during Wednesday trading, causing Autonavi shares to plunge 14.4 percent during the day, closing at $12.54 per share.
In terms of user numbers, Autonavi grew to 137 million users of its free, market-leading mobile map app, of whom over 62 million are monthly active users. Those figures have doubled in the past year. Its premium mobile navigation app has been downloaded and pre-loaded on more than 70 million smartphones, but claims only three million monthly active users.
Autonavi's net revenues in the second quarter were $38.2 million, down slightly on the same period a year before. Operating income was "nil".
The numbers caused Autonavi to recant its previous guidance figures, leaving investors worried about the company's long-term potential in the face of growing competition in the online maps sector, especially from search engine giant Baidu, whose Baidu Maps app is now a center-piece of its more aggressive mobile strategy.
(Editing by Paul Bischoff)