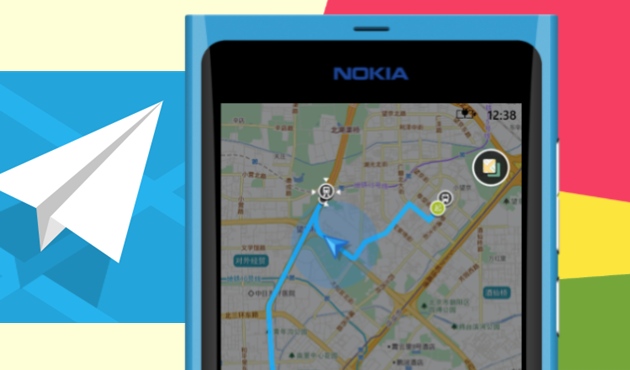 Regular readers will recall that Autonavi (NASDAQ:AMAP) makes the most popular mobile maps apps in China – way ahead of the rather lost Google Maps. Today Autonavi has announced that its maps apps have surpassed 100 million users. That's just in China. The maps are available for three smartphone platforms: Android, iOS, and Windows Phone.
Autonavi CEO Congwu Cheng said of today's milestone: "The popularity of our map app also reflects the remarkable extent to which location-based solutions have become part of the daily life of China's mobile internet users." The mobile maps also give real-time traffic data, 3D views, social integration with Sina Weibo, navigation, and estimated arrival times.
The Autonavi mobile apps have 25.9 percent market share in this sector (see the graph below), ahead of search engine Baidu whose Baidu Maps are at 19.1 percent. Google is down to sixth place in 2012 Q3.
Apple (NASDAQ:AAPL) tapped Autonavi as its partner for maps of mainland China, meaning that the craptacular Apple Maps avoided much of the global censure in China thanks to Autonavi's data. Qihoo is also paying for Autonavi's geographic know-how in its new maps website.
Today's milestone means that Autonavi joins the ranks of only five other Chinese companies with mobile apps that have topped 100 million users. Those others are Tencent, Alibaba, Qihoo, Sina, and UCWeb. Some of those likely have several apps that have passed that huge figure.