April saw some neat startups launch in Australia and also huge funding news for one well-established name.
1. Record funding for email marketing platform Campaign Monitor
Australian email marketing platform Campaign Monitor has raised US$250 million in funding from American VC firm Insight Venture Partners. The funds will be used for expansion to the US and Europe as well as for acquisitions. Owners Dave Greiner and Ben Richardson have bootstrapped the business to date. Campaign Monitor has 100,000 paying customers in 19 countries.
The equity stake in exchange for the investment is not disclosed, but it is estimated that the latest funding pegs Campaign Monitor's value at US$600 million. This is an exciting time for the Australian ecosystem and represents the largest amount ever raised for an Australian startup. They've done it their way with an office on the beach in Sutherland with 40 local staff.
2. New app for hip furniture
Are you tired of the same assemble-it-yourself furniture for your home? If you're like me, you've probably bought a lot of furniture from Ikea and can easily spot it at your friend's place. Couchelo is a mobile app that intends to change this. Couchelo is a curated marketplace that features unique, retro, pre-loved and handmade furniture and houseware.
Users of the app can browse, sell, and buy items. Noticing that a lot of the the 4,400 furniture stores in Australia do not have a proper web presence, Couchelo founders Si-Si Dai, William Fan, and Fei Yao intend to bring furniture makers into the online marketplace. The app encourages shoppers to be environmentally responsible when buying items for their home. I was browsing the app and found some unique items listed like this Kodak Brownie Camera and this 1970's Woven Wicker Rattan Sideboard: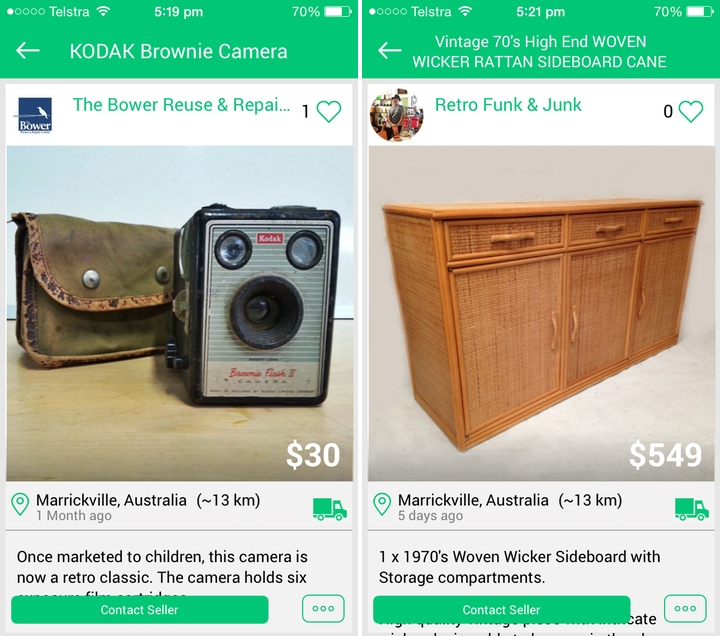 Going through the app and the photos on Couchelo's Facebook page reminds me of my childhood. I reckon this app will be a hit in Melbourne where I've seen a lot of retro furniture. You can read more about Couchelo in their interview with Shoestring.
Couchelo has an app for iPhone.
3. Women-focused angels invest in logo-search app
Female-focused angels Scale Investors has syndicated its second deal with See-Out, a visual search technology company. Their product, CeeQTM, is an enterprise-oriented search engine for visual searches of trademarks and logos.
User can upload a picture of a trademark and CeeQTM uses image recognition to find similar registered trademarks. Traditionally, logo searches have been conducted manually, requiring searchers to look through catalogues of written descriptions about the logos and visual designs. The search engine will be useful for trademark attorneys, brand managers, and graphic designers.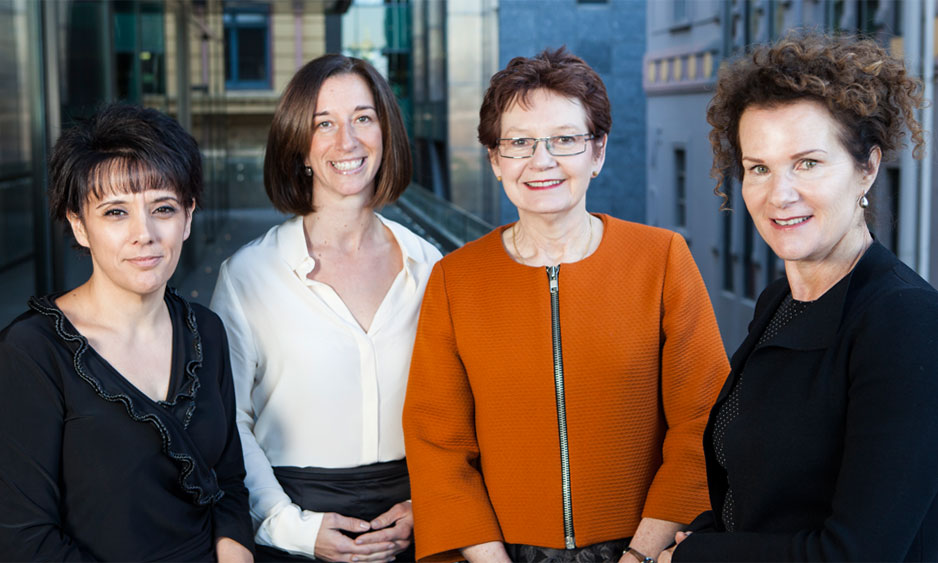 The startup is a spin-off from national research agency NICTA. It is the brainchild of Sandra Mau, a robotics engineer and former NICTA computer vision researcher. The seed amount Scale Investors is allotting See-Out is undisclosed. Read more about these investors in this newspaper piece.
4. Blackbird Ventures raises AU$25 million to fund more startups
Blackbird Ventures is only a year old, but this young startup fund has raised its target of AU$25 million. The pooled funds are intended to finance startups up to AU$500,000.
Blackbird is like the Australian version of Founders Fund. It prefers projects that are globally scalable, with a focus on product development. Their investments to date include Canva, Shoes Of Prey, Elto (previously Tweaky), and Coinjar.
5. Canva woos former Apple chief evangelist Guy Kawasaki
Speaking of Canva, it made more international headlines that any other Australian startup so far this year when it hired Guy Kawasaki to be its new evangelist. Kawasaki left Motorola for the new role.
6. More reliable word-of-mouth recommendations with Trust My Tribe
Mobile app Trust My Tribe is a shared directory that lets users easily make and store reviews about a venue or service. Users can add people they know to form a "tribe" and and see the reviews these people have given for any place.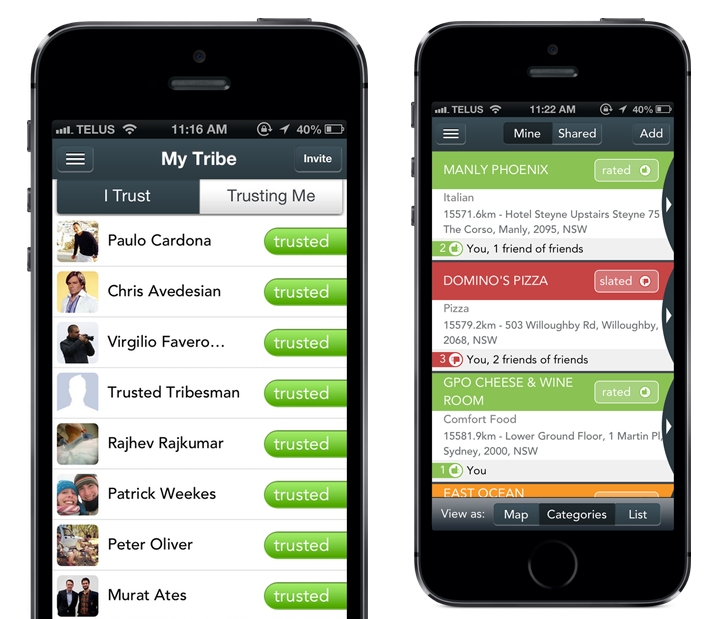 This app addresses the need for venues and services to get real reviews and testimonials, as some businesses use fake reviews to lure customers in. The founder of Trust My Tribe is Rajhev Rajkumar, ex-product director at Fairfax Media where he was responsible for creating mobile apps for media outlets such as the Sydney Morning Herald and The Age.
Trust My Tribe is now on iPhone.