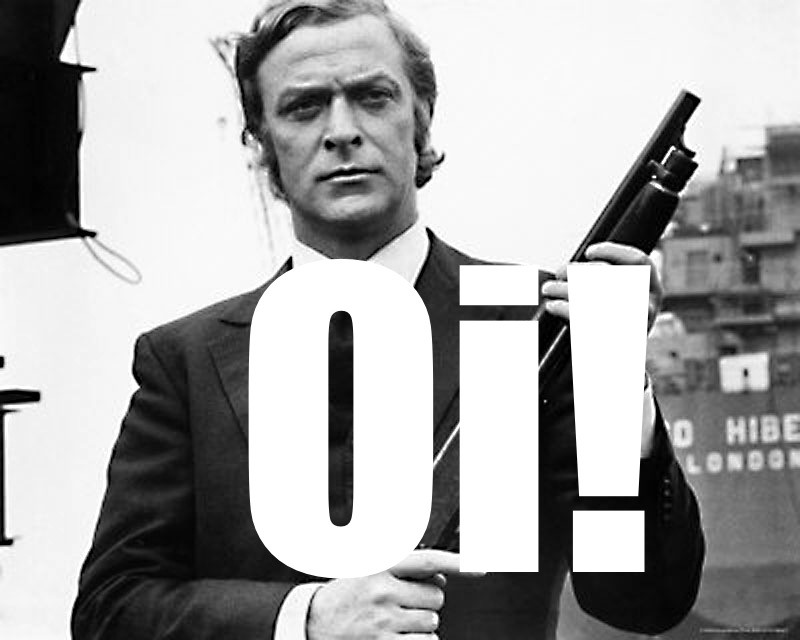 An Australian startup last week launched Oi, a simple messaging app along the lines of Yo. But today the startup team got an email from Apple (NASDAQ:AAPL) saying that Yo wants the app taken down due to it being a "direct clone" that infringes on Yo's copyright. "We think it's a ridiculous accusation," says Chhai Thach, a co-founder at the unfortunately-named Getyo, which makes business automation software.
He explains to Tech in Asia:
Although Oi is a nano social app, its design and features are more advanced than Yo and is purposely designed for B2B [business-to-business] to complement our Reception for iPad app.
See: Chinese developer clones Yo, but it's just for laughs
Oi (pictured below) has an open API so that it can be incorporated into other B2B apps as well. Thach continues, "While Yo clones were meant to make fun of Yo, we have been looking for a lightweight solution for our reception app to notify staff or co-workers when a visitor arrives to meet with them. Oi does this. When a visitor arrives and checks in, the staff would get an Oi from the reception app."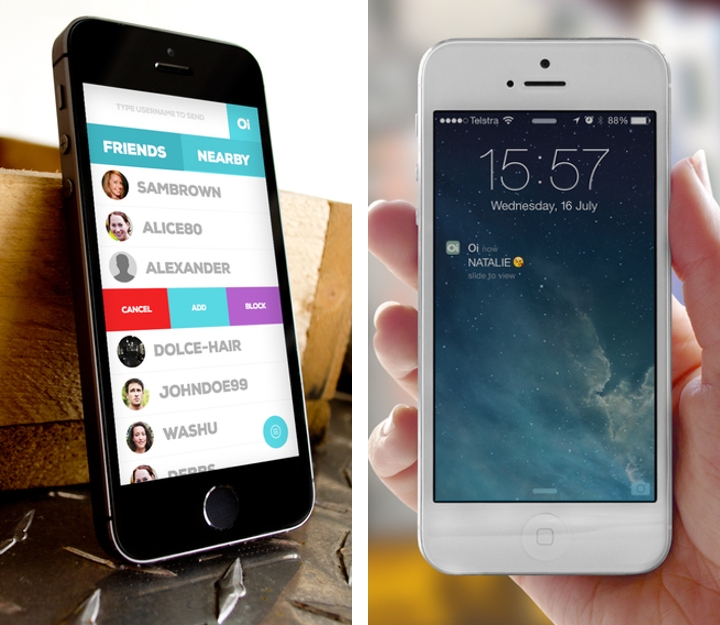 Other micro-messaging apps got the same threatening email today too, such as YOLO. The Oi app is still in the App Store right now. "We won't be removing the app voluntary as we believe it's a different app to Yo and our API is also different," says Thach.
We've contacted the Yo team on this issue and will update when we hear back.