The Asus Cerberus ROG gaming headset might look like just another addition to the tons of gaming headsets out on the market, but it's quite the bargain if you're looking for something functional that's also reasonably priced.
Form
The Cerberus has 60mm-large speakers and 100mm cushions in its polyurethane-coated ear cups. There is a stretchy fabric band to help balance it on your head, and a detachable boom mic as well as an in-line mic.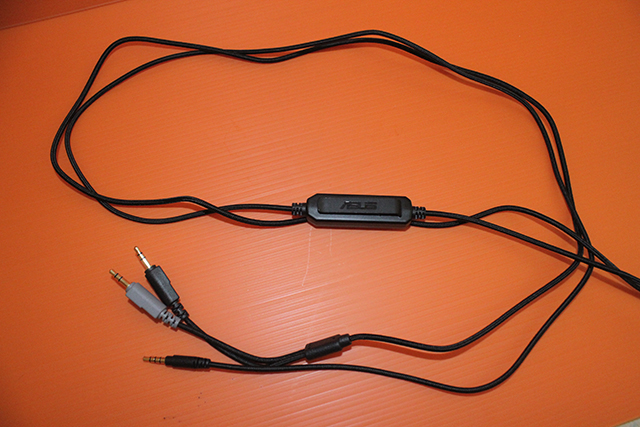 Its original connecting cable is just 1.2m long, though there's an audio/mic splitter that adds 1.3m in length. The Cerberus has a fully black matte finish with red accents on its ear cups. It uses 3.5mm outputs only.
Function
For something just within the S$100 (approx. $80) price range, the Cerberus is a hell of a good deal. It's comfortable enough for long wear, its earcups are cooling enough for the insane equatorial heat we all experience, and the sound it produces gives quite the bang for its buck. It's also plug-and-play, something I love in peripherals.
Audio from the Cerberus headset is crisp and clear, and though it's not a surround sound headset, it can be a good replacement for gamers who aren't that picky about their audio peripherals. Noise cancellation from the Cerberus is pretty good too, thanks to the large 100mm ear cups.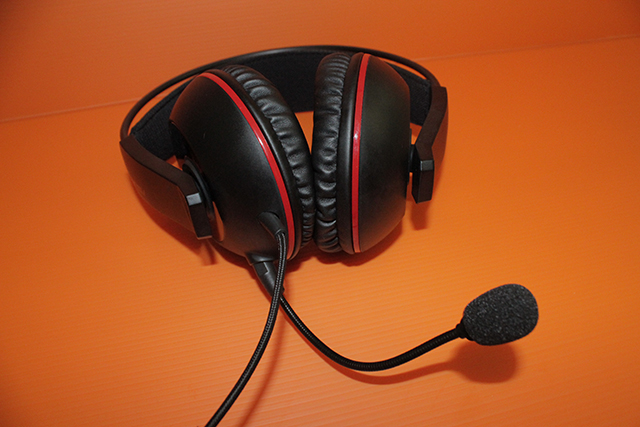 One hiccup I encountered was with the detachable boom mic. The in-line mic worked like a charm, but the detachable boom mic refused to work even when I tried a second set. I surmise it could be a compatibility issue with my motherboard, though I don't know enough to properly troubleshoot the issue. There aren't any complaints regarding this problem online, though. For reference, I'm running an i5-3550 3.30ghz processor on a Gigabyte board.
Apart from the boom mic, the Cerberus was great.
Feels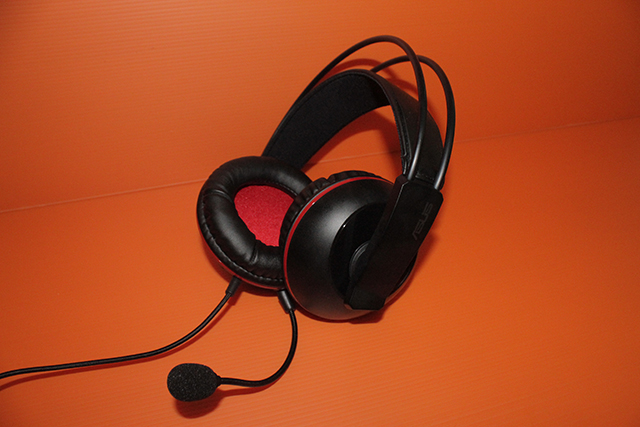 Do I like the Cerberus? I definitely wasn't happy about the boom mic not working, but the in-line mic works fine, and frankly, I'm not picky enough about my headsets to care. The Cerberus has really good functionality otherwise, and I like that it's both comfortable and cooling on my ears, the latter being especially important in the tropics.
At S$99 ($79) the Asus Cerberus ROG gaming headset is a really good deal, and feels like it's worth a lot more than it's sold for.
---
Also see:
[news post_id=155883]