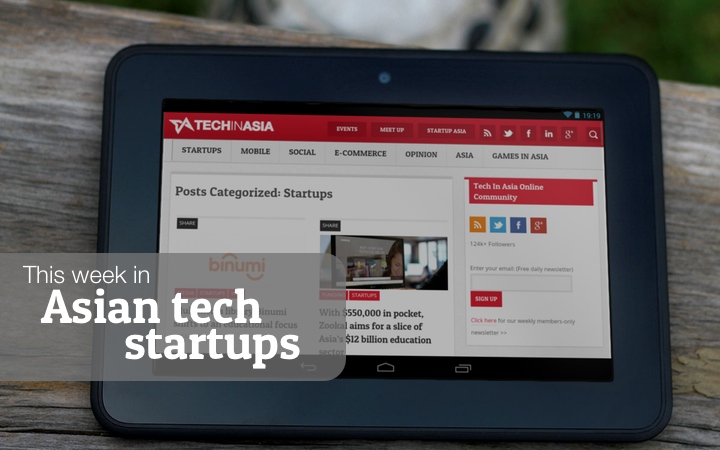 Here's our newest round-up of the featured startups on our site this week. If you have startup tips or story suggestions, feel free to email us or tell us about your startup on this form. Any juicy tech news tips go here. Enjoy this week's list!
Manila Angels is founded by a group of individuals from the Philippine and Australian startup community, with the aim to provide Philippine startups with a private network of angel investors and an avenue for more funding.
---
Founded in 2011, MSwipe is a startup from India that allows smartphones, feature phones, and tablets to accept credit card and bank card transactions. The startup is said to have secured series B funding from existing investors Matrix Partners and Axis Bank.
---
Started in 2009, Mivo is an Indonesian startup that lets users watch Indonesian TV channels online. This is especially useful for Indonesians who live overseas and people who have easier access to a computer than a te