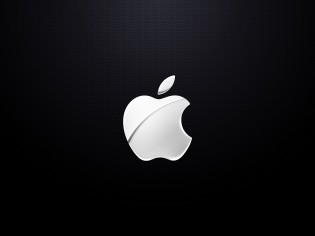 In response to the NSA's controversial global surveillance program and public outcry against major IT companies for allowing it, Apple (NASDAQ:AAPL) yesterday released a report (.pdf) disclosing as much as it says US law legally allows it to about government requests for information from each country. Below we've summarized the stats for Asia between January 1 and June 30 this year.
Apple split up its report into two categories: national security orders combined with account-based requests and device requests. These stats only pertain to the former, as the latter is generally viewed as non-controversial because it typically just deals with users trying to locate their lost or stolen devices.
Australia sent 74 requests for private info, the highest in APAC. Of these, Apple disclosed data on 54 percent and objected to 22 of them.
Japan is next in line with 42 requests, but Apple only gave up data on less than a quarter of the accounts.
City-states Hong Kong and Singapore sent a disproportionately high number of requests: 32 and 23, of which information was disclosed on 75 percent and 54 percent of them, respectively.
China, which you might be led to believe has the biggest Big Brother-like government of them all, sent a mere six requests, and Apple only gave up data on two of them.
Taiwan and South Korea round out the list with four requests each. Apple disclosed data on three and two of them, respectively.
Countries not listed did not send Apple any government requests for personal information. Give yourselves a pat on the back.
In all of Asia, Apple disclosed zero content information, such as the contents of an email.
To put all this into perspective, the US government is far and above the biggest snoop of any country. It sent more than 1,000 requests for data on over 2,000 accounts. It was the only country to which Apple gave content information besides the United Kingdom, which had one case of content disclosure.
(Editing by Steven Millward)