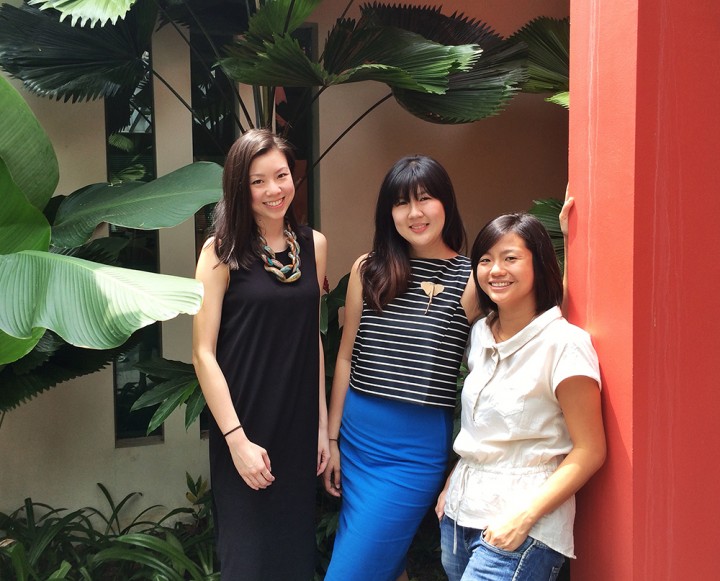 Asian institutions are famous for their focus on hard skills. That's why it might be hard for most to believe that Asia will contribute about 65 to 70 percent of the global art market by 2015, according to Willson Cuaca, co-founder and managing partner at early stage investment fund East Ventures.
It comes as no surprise that Art Loft, an online platform supporting emerging artists in Asia through e-commerce sales and art rentals, has received seed funding from East Ventures. The curated platform was started by three female entrepreneurs earlier this year: Tian Qiuyan, Michelle Chan, and Alexandra Eu.
(See: After shutting down Sold.sg, founder soldiers on with website that rents and sells art)
"Qiuyan has formed a solid team with Michelle and Alexandra to address this opportunity and we are glad to be part of their journey," said Cuaca.
Qiuyan, co-founder of Art Loft, is a seasoned tech entrepreneur. Art Loft is her second entrepreneurial venture. She previously founded Sold.sg, which closed down last year. "My previous experience in running a startup has taught me many lessons, but embracing change and having an open mind to adapt quickly have created the most ideas and opportunities," she said.
Disclosure: East Ventures is also an investor in TechinAsia. See our ethics page for more information.