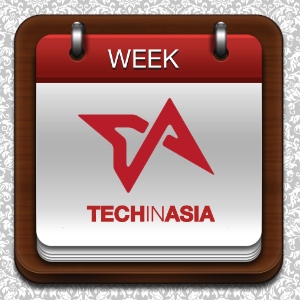 This week we marveled at a major move by Japan's Softbank (TYO:9984) and plenty of new developments – and rumors – out of China. But Netease takes the award for this week's WTF news.
C'mon… This has to be the news of the week! It's a HUGE step for an IT company to come out of their comfort zone and venture into the pork business. I hope the pork is tasty – it sure does look good in the photo in the article.
---
There really isn't much debate about the biggest news out of Asia this week, as Softbank's $20 billion dollar blockbuster purchase (subject to regulatory approval) of a 70 percent stake in US carrier Sprint was formally announced on Monday. The two companies had a combined revenue of $32 billion in the first half of this year, which puts 'Softbank Group' in third place among global mobile companies in terms of revenue, right behind China Mobile and Verizon.
---
This may just be a rumor, but it's such an interesting one that I can't resist choosing it. Xiaomi has had huge success in the mobile arena, but branching out into set-top boxes could be a huge risk, with potentially equally huge rewards for success. Say what you will about Lei Jun, the man doesn't lack for courage.
---
Well, this was a surprise. One of China's top e-commerce sites launched a global site, in English, earlier this week which ships items to 35 countries. But this isn't a full international expansion – 360Buy is just shipping selected items from China, so it's not on a level with challenging Amazon or Lazada. Indeed, some critics might say it's just a cheap and gimmicky way of bringing in more revenue for minimal expense.
Thanks for dropping by again this week, ladies and gent! For other ways of reading us, perhaps try our tailored RSS feeds, or find us within the Flipboard or Google Currents mobile apps.