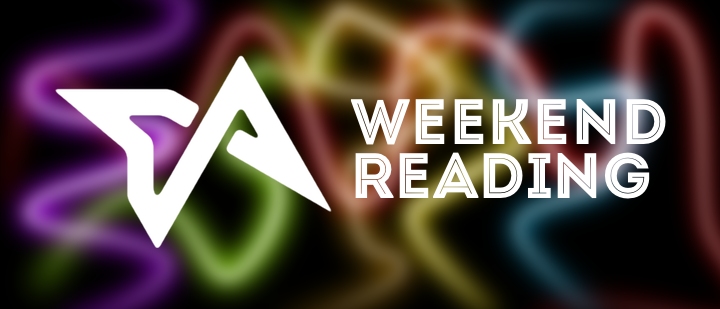 Feel like you're falling behind on the news lately? Not to worry! Here's a refresher of our most popular stories on Tech in Asia this week.
The WeChat South Africa team has come out with a bizarre new ad that features Facebook founder and CEO Mark Zuckerberg visiting his psychotherapist. Sorta.
According to a new infographic released by ASEAN DNA, Southeast Asia's average internet speed is currently 12.4 Mbps, which is a bit behind the average global speed of 17.5 Mbps.
Somewhere in the Xiaomi offices, Lei Jun is starting to sweat.
The Infocomm Development Authority of Singapore (IDA) has told the country's three leading telcos on April 23 not to charge their existing customers extra money for using 4G services.
Smartphone adoption in the Philippines fueled not by big names like Samsung but by the increasing demand of homegrown smartphone brands in the country.
Garena, a prominent games publisher in Southeast Asia, has formally stepped out beyond gaming.
---
Lists
Let's look at 15 of the strongest new contenders across Asia. They're all – individually and collectively – keen to steal sales from more established phone-makers.
As ecommerce continues to be a top investment destination for angels and VCs, expect to see more acceleration in this space.
Come one, come all, and feast your eyes on the latest creations vying for the crowd's cash in China. Here's our top five favorite crowdfunding projects this month.
---
Features
GrabTaxi's number of cab drivers is rapidly growing with its commuter- and driver-friendly taxi hailing app.
For a product of its type, search engine optimization (SEO), search engine marketing (SEM), and pay-per-click (PPC) should be the top priorities. This makes the startup a perfect candidate for an SEO and SEM audit.
Razmig Hovaghimian, the co-founder and CEO of Viki who sold his startup to ecommerce giant Rakuten on September last year, has quite a story to tell.
---
For other ways of reading us, perhaps try our tailored RSS feeds, or find us within Flipboard.