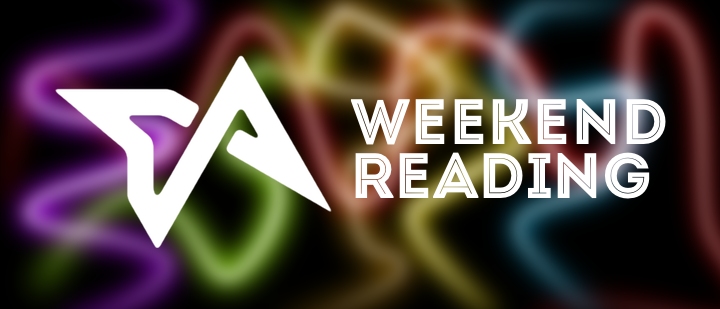 Here's a mix of the most popular tech news, features, and lists from the site this week. Let's start with the newsy bits:
Apple's former chief evangelist Guy Kawasaki has finished his contract with Motorola and Google and has joined the Canva team full-time – in the same role he performed at Apple.
3G licenses and two 4G licenses will be sold at an auction next week, and some telcos in Pakistan are ready to start their high-speed data services in just a few weeks.
At state news agency Xinhua, a reporter fired up the app and was shocked – shocked – to find that a number of the nearby women in the app were actually sex workers. Shurely shome mishtake.
Lots of great new data from App Annie.
---
Lists
From TokoBagus to Lazada, Agoda to Groupon, check out the biggest players in Indonesia's online shopping market.
I'm surprised that cats aren't mentioned in this list.
Korea now has several startups that are big enough to compete with KOSDAQ-listed companies. That has to be good news.
---
Features
Our Thailand correspondent gives three solid reasons why this is the case – and points out some startups that have taken this route.
We heard Derek Shen, the newly appointed president of LinkedIn China, talk very frankly at event in Beijing.
Some impressive tech from this ad tech startup.
---
For other ways of reading us, perhaps try our tailored RSS feeds, or find us within Flipboard.