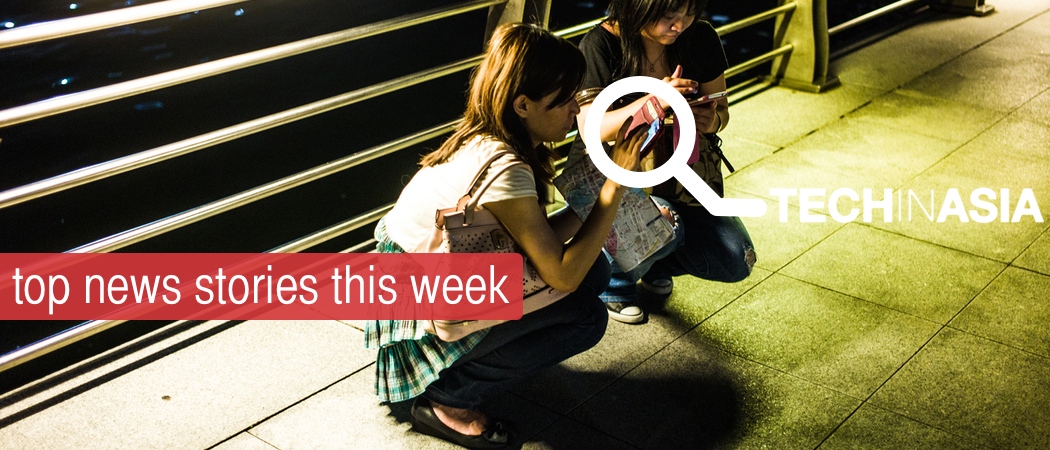 Eight of our bloggers have selected these six tech stories as must-read articles for your weekend reading. Let's jump in…
UberBlack is cute, but UberX and the so-called ride-sharing startups are the companies that present the biggest threat to incumbent taxi industries. For a time it wasn't known if Uber would roll out its everyman-driver service in Asia. Now it looks like it's on its way.
---
Saiyai: This is just brilliant! We need something like this in Thailand, even if it's not from Facebook.
Andre: Social media has the chance to be a very efficient test of the characters of the election candidates.
---
A good number of Filipinos buy pirated content, going back to the era of CDs and VCDs. 'Camcorded' copies of movies are available in lots of cities. Now that technology has evolved, many people are running to bittorrent sites to get copies of these films, making the Philippines the 10th biggest nation in terms of torrent downloads. But with the passage of the Cybercrime Law, things might change.
---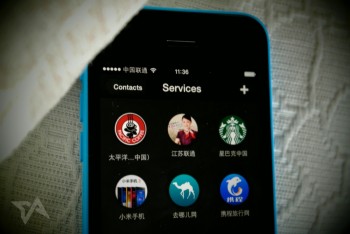 It's interesting to see how WeChat has evolved from just a pure messaging app to a platform that supports a variety of services – and that includes mobile commerce. Given the amount of data WeChat and parent company Tencent can collect from daily messaging and usage, it's seems pretty easy to tap into the pockets of these users, understand their needs, and then monetize them as online shoppers. It even means you can pay for your coffee in-store without pulling out any cash.
---
Unless we're talking about Zimbabwean currency, one billion is a big number. It's the milestone number that Indian estore Flipkart hit this week as the company revealed it pulled in $1 billion in sales revenue in the past 12 months.
---
Terence: The numbers say it all: US$504 million worth of bitcoins missing, causing the bitcoin price to fall to $462 before soaring back over $600 again. Next came Newsweek alleging that it has found bitcoin creator Satoshi Nakamoto. Amidst the chaos, there is one undisputed fact: Bitcoin has survived, for now.
Paul: Despite this major setback, the resilience of the international Bitcoin community has been astounding – as has the crypto-currency's volatility. Just days after Mt. Gox announced that it had gone bust, bitcoin prices had already made up much of the ground they'd lost.
---
For other ways of reading us, perhaps try our tailored RSS feeds, or find us within Flipboard.