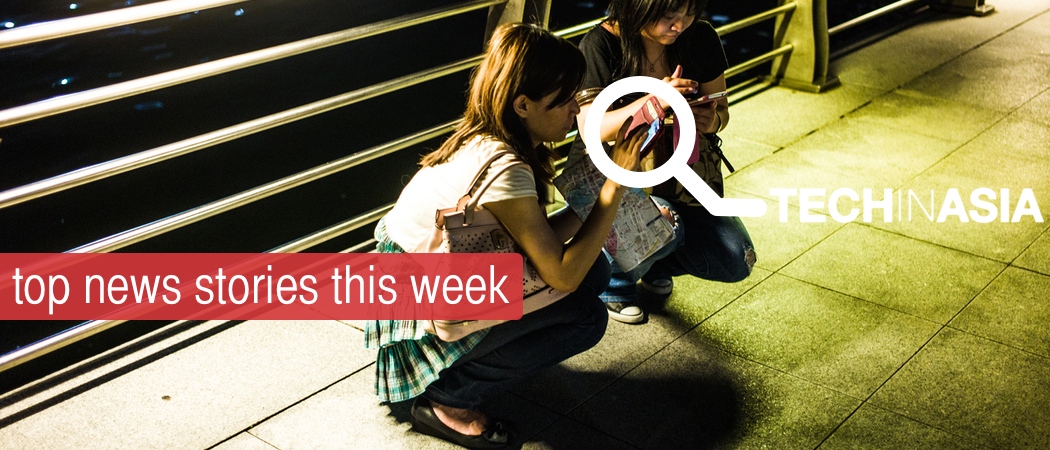 Missed out on this week's Asia tech news? We've got you covered. Here are our top picks from the past seven days.
Steven: Xiaomi took the first of its two Android-powered smartphones to Singapore this week, where it met with strong demand. But its flash sale method of selling also created some frustration. Xiaomi has its new international HQ in Singapore, and we can expect the Chinese phone-maker to expand across Asia sometime this year.
Vanessa: I was one of the folks who logged into Xiaomi Singapore's homepage at 11:58 AM today in the hope of getting a Redmi. Unfortunately, as I proceeded for checkout, the two words "sold out" were glaring back at me, and yes, I was frustrated. They will also be announcing the next sales announcement this Saturday on its Facebook page, so let's see.
---
China's most popular messaging app opens up yet another opportunity to bring in revenues.
---
After six months of being known as an "illegal" currency, it's good news that now we can trade Bitcoins in Thailand, although only in Thai Baht.
---
Currently, Indonesia has 74.6 million internet users and growing and half of them are in their teenage years. Good data points for startups and companies aiming at Indonesia's mobile apps market in 2014.
---
The Philippines waited two years for the decision on the legality of the Cybercrime Law. Now its causing controversy due to the online libel clause. Will it clamp down online freedom among citizens?
---
In the Singapore's Budget 2014 address, Finance minister Tharman Shanmugaratnam announced a new raft of measures and extensions of existing ones aimed at modernizing the economy and promoting the adoption of new technologies.
---
Dewi: By looking at Redmi phone sales in Singapore earlier this week, Xiaomi products are something to be aware of when it launches at another country, especially Indonesia. I hope that Xiaomi can put more stock on sale since Indonesia has a huge population.
Minghao: Xiaomi is taking Asia by storm. Shortly after its launch in Hong Kong and Taiwan two months ago, it is already in Singapore this week. I look forward to seeing how Xiaomi will disrupt other countries in Asia.
Andrew: As a Xiaomi fan, I'm happy to see Xiaomi making inroads into Southeast Asia. Right now, I'm even more excited to see how will it fare against the big boys in this region.
Love Tech in Asia? Check out our tailored RSS feeds, or find us on Flipboard.