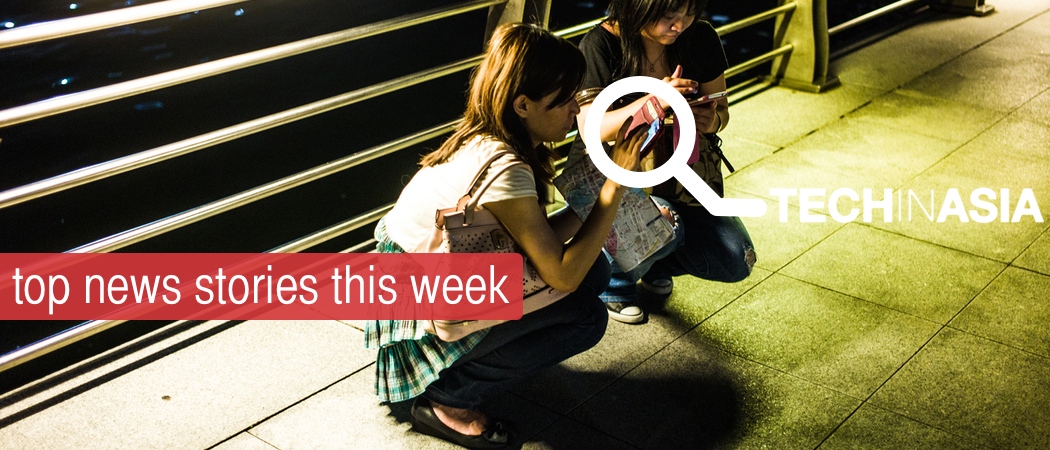 We've got some fun news this week, especially related to interactions between Asia and the Silicon Valley. Let's take a look.
Saiyai: Although, I don't encourage people to go spam Mr. Cook's email box, it's important to recognize, this is a what we call world class customer service at its best.
Phoebe: When a number of huge companies these days tend to struggle with providing good customer service, this move by Tim Cook and his staff is definitely commendable.
Andrew: Apple won the customer's heart in the end, while True Move might have lost a customer. Startups can benefit by paying more attention to their customer service. Nobody expected that response from Tim Cook, and it showed heart.
---
Paul: Now that Tencent has joined in, the fight to revolutionize consumer finance in China has truly begun. Will Alibaba's e-commerce or Tencent's chat app ultimately win out? Is there room for a middle ground?
Josh: Alibaba and Baidu both announced results for their consumer finance services about 24 hours after launching. In Tencent's case, that much time has already passed, and we've got no word on numbers just yet.
---
Terence: This piece of news, which snuck up on us during the weekend, comes as a surprise as it's the first time a large Indonesian corporation has invested in a Silicon Valley startup. The investment, however, has received plenty of backlash, but it also has supporters.
Dewi: Despite the ugly headlines that Bakrie has been making for these past few years in Indonesia, this investment is indeed a good move since Path is very promising here. But it would be better if Bakrie could invest in local startups too.
Minh: This is huge news for Asia and Indonesia, marking the involvement from an Asian investment firm into the Valley. Will this signal further involvement from Asia into the Silicon Valley?
---
Nintendo needed to sell a million or two Wii U consoles per month for it to be a hit, but it's not even hitting a million per quarter. That's the harsh reality. Now the ailing Japanese giant is bracing for a $333 million loss in its next quarterly earnings. It should've been a big profit for its flagship console.
---
For other ways of reading us, try our tailored RSS feeds, or find us on Flipboard.