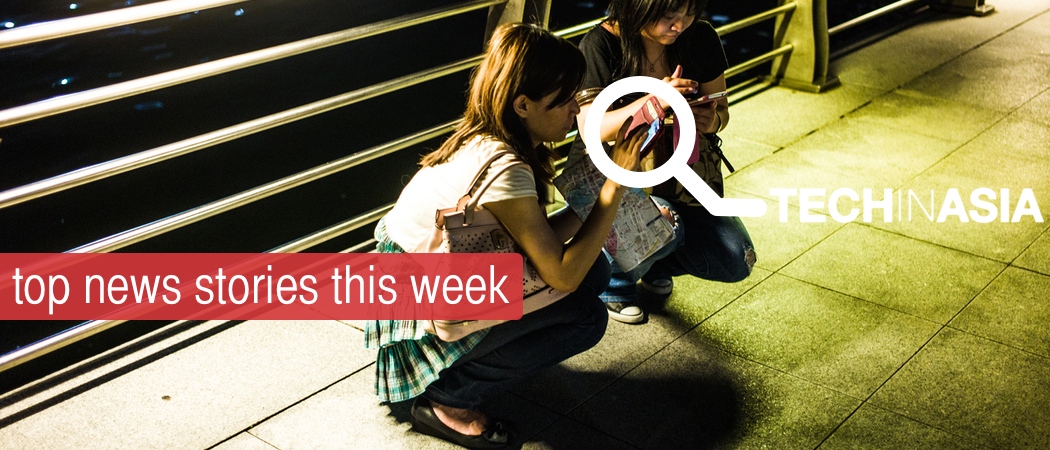 I've been working hard on Tech In Asia's new quiet project, Tech In Asia Vietnam, so haven't been in the new cycle as of late, but across Asia we're seeing some hot news as usual. Check it out.
---
Terence:This is a sure sign that red-hot Chinese phone-maker Xiaomi is preparing for a big year in 2014 with an expansion outside China. It is slated to enter Southeast Asia too.
Phoebe: Xiaomi is so hot. And this flash sale in Taiwan proves so.With the buzz going around about Xiaomi in the region, I'm predicting its soon-to-be success once it starts to expand. Well, I want to own a Xiaomi phone, too
Minh: It's amazing that Xiaomi is able to pull so many of these strong sales numbers in China. What I am looking forward to in the next few years is when Xiaomi starts to look at the US and Europeans markets for sales. This would be a big step for the company and a clear threat to consumer electronics dominance from South Korean and American giants.
---
I've played Korean MMOs. I've taken drugs and drank alcohol. I find the games far more addictive. Still, equating them might be taking it a bit too far.
---
Josh: Welcome to Singapore, la.
Dewi: I have been craving for Xiaomi phone and I think my dream of having one will come true soon!
---
I don't want to be a downer here, but while it's nice to see Google add more languages into its translation tool, I'd also like to see the company invest more into R&D to improve the platform. Frankly, the translation system right now is not really accurate. But I don't want to complain much as it's free.

---
Apple's App Store is not only a 'walled garden' of curated content, it's also – in terms of the Chinese iOS App Store – a China-based business that has to abide by local laws. And that means censorship.
---
Ever since Garuda Robotic's presentation, I look forward to news which shed light on drone's positive potential. Discussion and debates on pro's and cons of drones are expanded from these articles.
---
For other ways of reading us, try our tailored RSS feeds, or find us on Flipboard.